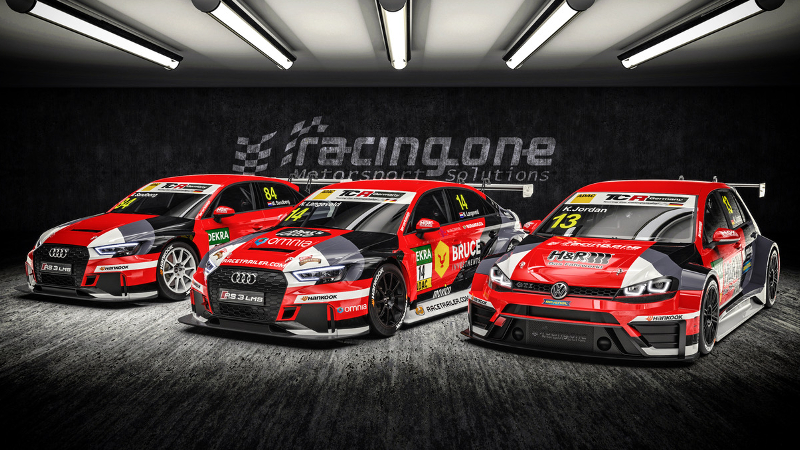 Racing One will enter three cars in the 2017 ADAC TCR Germany Series, adding an Audi RS3 LMS for Maurits Sandberg and a Volkswagen Golf GTi TCR for Kai Jordan to the already announced Audi for Niels Langeveld.
Jordan, who took part in the 2016 TCR Germany Series with JBR Motorsport, moves to the team in a Volkswagen, which the team also fielded in the 2016 season.
Racing One will expand to three cars in 2017, adding two brand new Audi RS3 LMS cars to its line-up with Sadberg joining Langeveld, who was announced earlier in the week, in the team.
"With Audi Sport, we have opted for a strong partner in motorsport," said Team Principal Martin Kohlhaas, who was himself a former Audi racer 20 years ago. "Together the team will do everything they can to see their vehicles on the podium.
"If we start this year, we want to win! We know that we have the know-how and the necessary performance, the bit of luck which takes us to the victory we should have earned through our hard work so far is still missing."
Like Langeveld, 43-year old Dutchman Sandberg is graduating from the SEAT León Eurocup, where he finished the 2016 season in 16th position.
Racing One's three-car line-up joins a strong 44-car field which was recently announced by championship promoters ADAC.