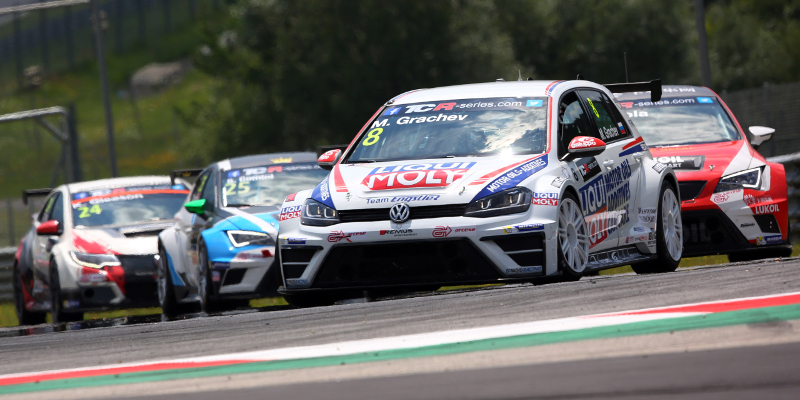 The FIA has announced that they will favour the TCN2 technical regulations, which have become widespread thanks to the TCR Series', for regional touring car championships.
Having in September announced that they would amend the regulations for TCN2, the FIA have now confirmed that they will favour the regulations for national and regional championships below the World Touring Car Championship (WTCC).
TCN2 cars sit below TCN1 cars, which are based on the regulations used in the British Touring Car Championship (BTCC). Prior to 2015, only one car was eligible for the so-called TCN2 regulations, being the SEAT León which influenced the rise of WSC Ltd's TCR Series'.
"I am very pleased that we have been able to formalize the structure of the touring car categories below the FIA World Touring Car Championship," said Alan Gow, FIA Touring Car Commission President.
"We have worked very hard to bring some order to touring car racing underneath the pinnacle of WTCC – and I believe that the introduction of these regulations has achieved that."
"We now have a very clear set of regulations for national and international championships that we think can help strengthen the discipline around the world".
Whilst WSC Ltd has built up a business model on franchising the concept to regional championships, the news is likely to come as a blow to Marcello Lotti's organisation, despite the TCR concept signing up ever more teams, drivers and promoters for 2016.
The FIA have confirmed that they will work "in close collaboration" with the national motorsport authorities in order to "develop national championships and regional opportunities such as the European Touring Car Championship which will adopt this new technical regulation".