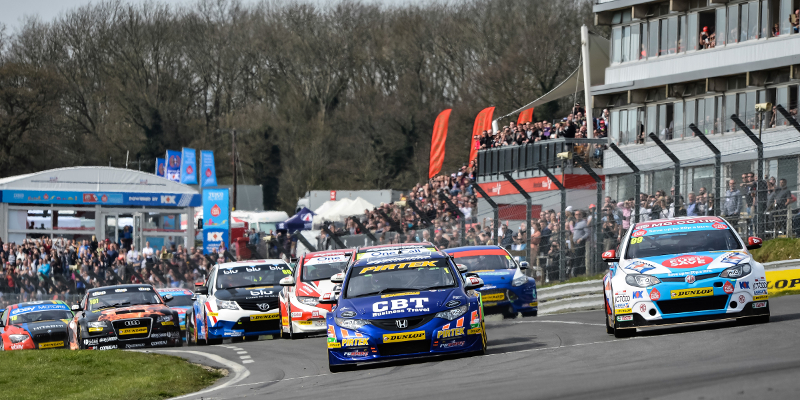 The British Touring Car Championship's Next Generation Touring Car regulations have been adopted and endorsed by the FIA, the international motorsport governing body.
The NGTC regulations, which have helped to dramatically reduce teams' operating costs while also producing a capacity grid, were first used in the BTCC in 2011 – although NGTC engine regulations were introduced a year prior to that – and have been one of the driving factors behind a revival in the series in recent years.
The endorsement of the regulations was ratified at the FIA's World Motor Sport Council meeting in Doha, Qatar, yesterday (3 December), where the Touring Car Commission recognised the regulations as representing a higher level of national competition:
'A Commission proposal to endorse and publish two separate and distinct levels of technical regulations has been approved. One is suited to a higher level of national competition and the second is suited to a more production‐based, lower‐cost level of national competition. These technical regulations will be known as FIA TCN‐1 & FIA TCN‐2.
TCN-1 are those technical regulations used in the British Touring Championship.
TCN-2 are those regulations used in the Argentine Tourismo Nacionale Championship.
Further changes made to the sporting and technical regulations are available on fia.com, including the introduction of a limit of only two changes of driver per season.'
After the successful adoption of 'TC1' regulations by the World Touring Car Championship for 2014, the endorsement means that the NGTC specifications will form part of a pyramid system of touring car racing, while also acknowledging the BTCC's status as one of the most prominent touring car championships in the world.