With the current COVID-19 coronavirus pandemic putting the brakes on global motorsport, TouringCars.Net has put together a quiz to test your knowledge of British Touring Car Championship history in the past 30 years.
See if you can get full marks and let us know how you got on.
We'll be running more quizzes in the coming weeks to keep our readers entertained during the current crisis, so do get in contact via Twitter or Facebook if you've got ideas for other tests of touring car knowledge.
Also check out our previous quizzes:
Andy Rouse dominated the 1988 season with nine outright victories in the mighty Ford Sierra RS500. But due to the BTCC's class-based system he failed to clinch the overall title. Who did he lose out to?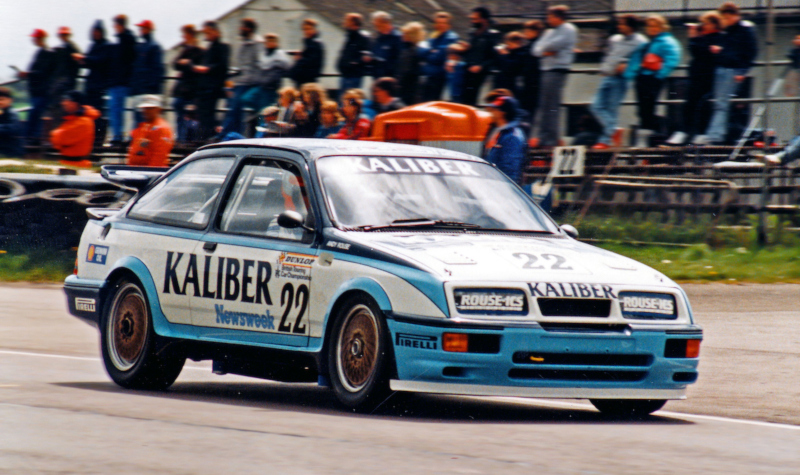 Which year did Robb Gravett compete in this Ford Sierra Sapphire?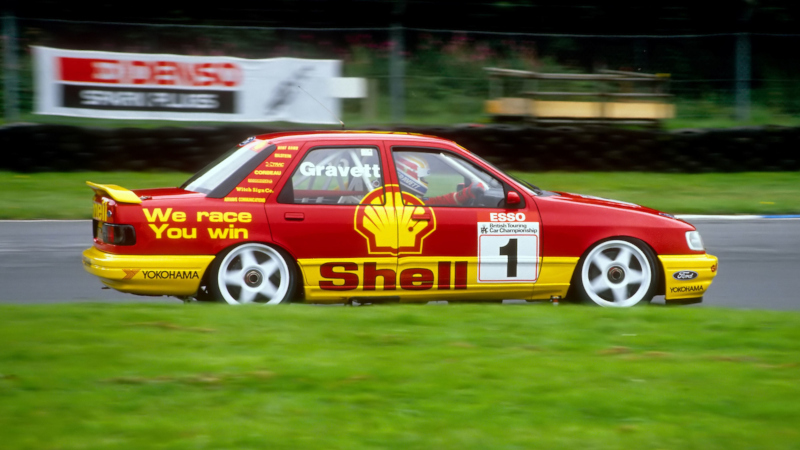 What is the first name of this one-year driver?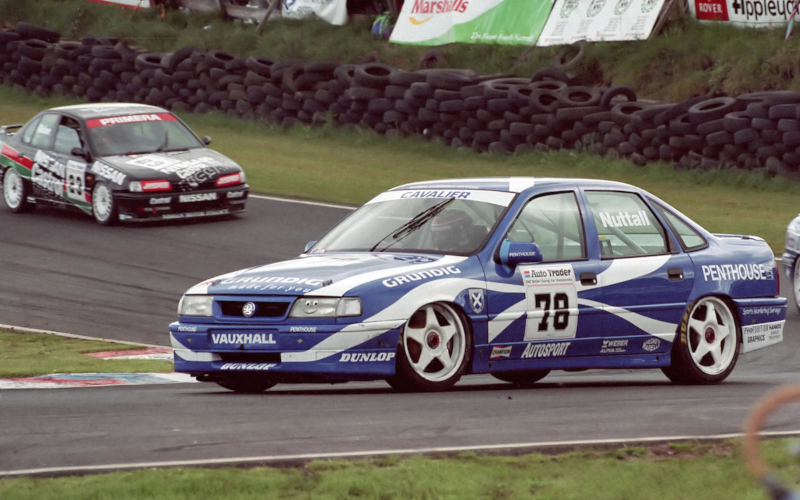 Who is this competing for BMW Team Schnitzer in the 1996 BTCC?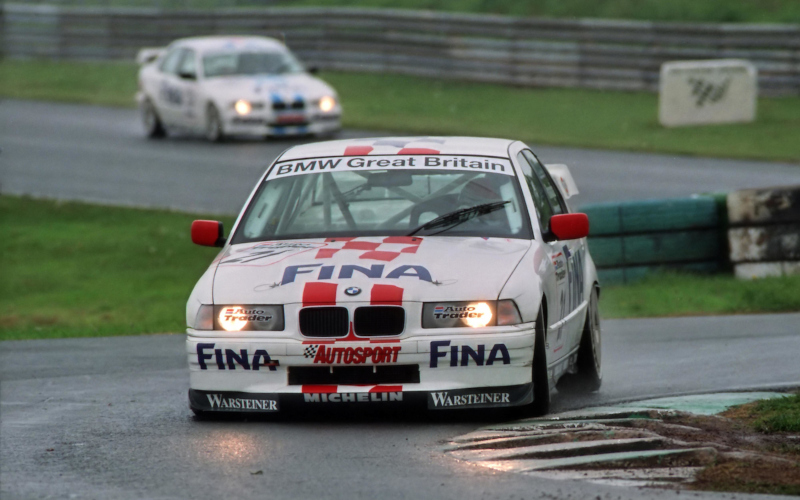 1999 was Jason Plato's final season with Renault in the BTCC. But who was his team-mate?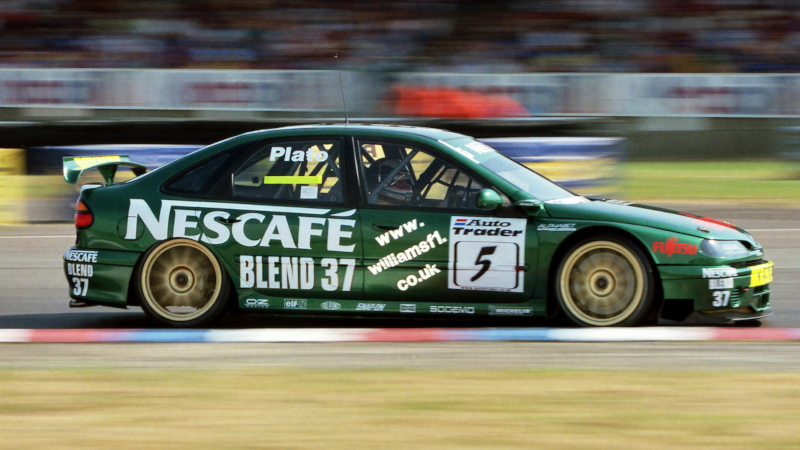 A new era began for the BTCC in 2001, with lower-cost regulations coming into play. MG joined the series late and took a shock win, but at which circuit?
Who is this 2003 champion?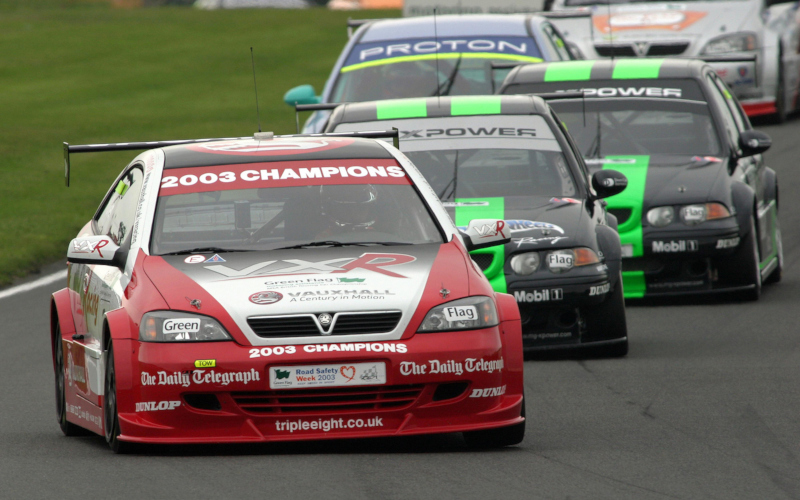 Who is this leading at the start of race three at Oulton Park in 2008?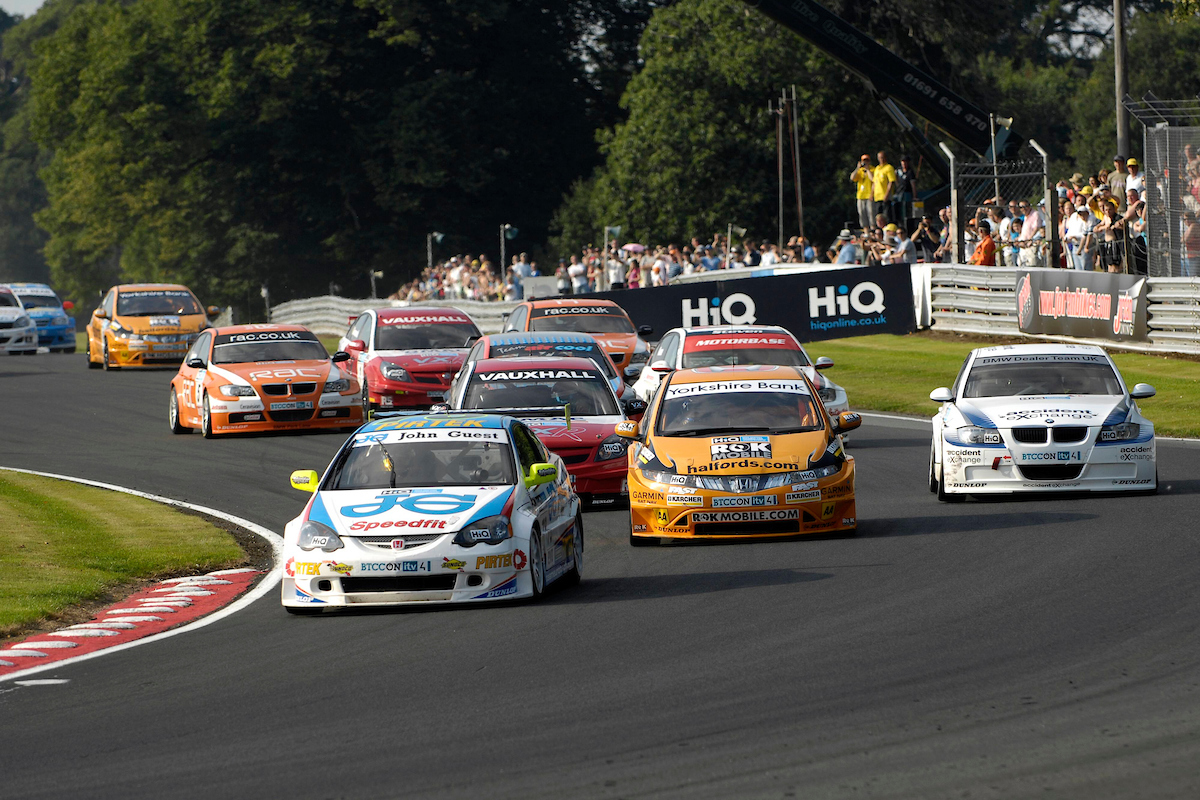 Who is this surveying the wreckage of their car in 2013?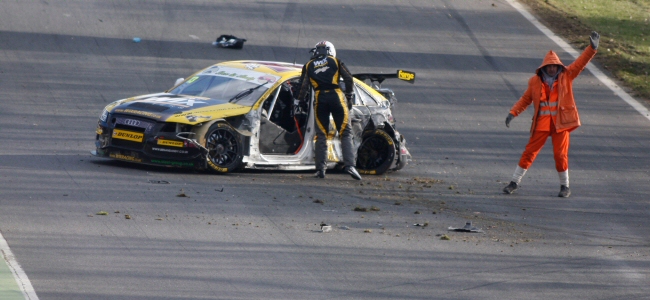 Where did Jack Goff claim his first BTCC win in 2015?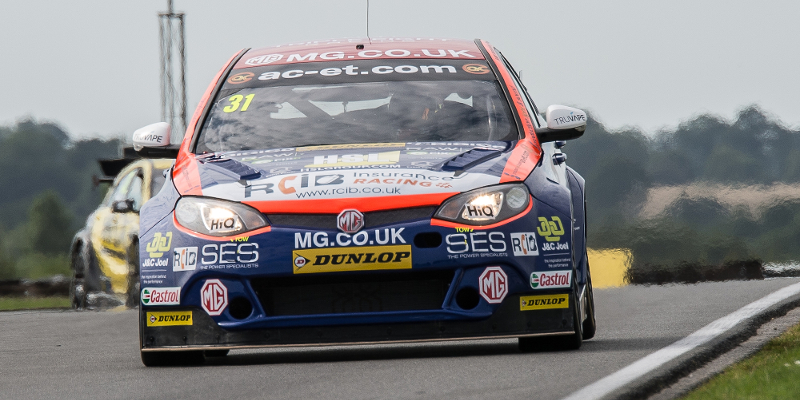 Motorbase Performance will introduce the latest Ford Focus to the grid in 2020. But who claimed the last win for the Ford Focus name in the BTCC?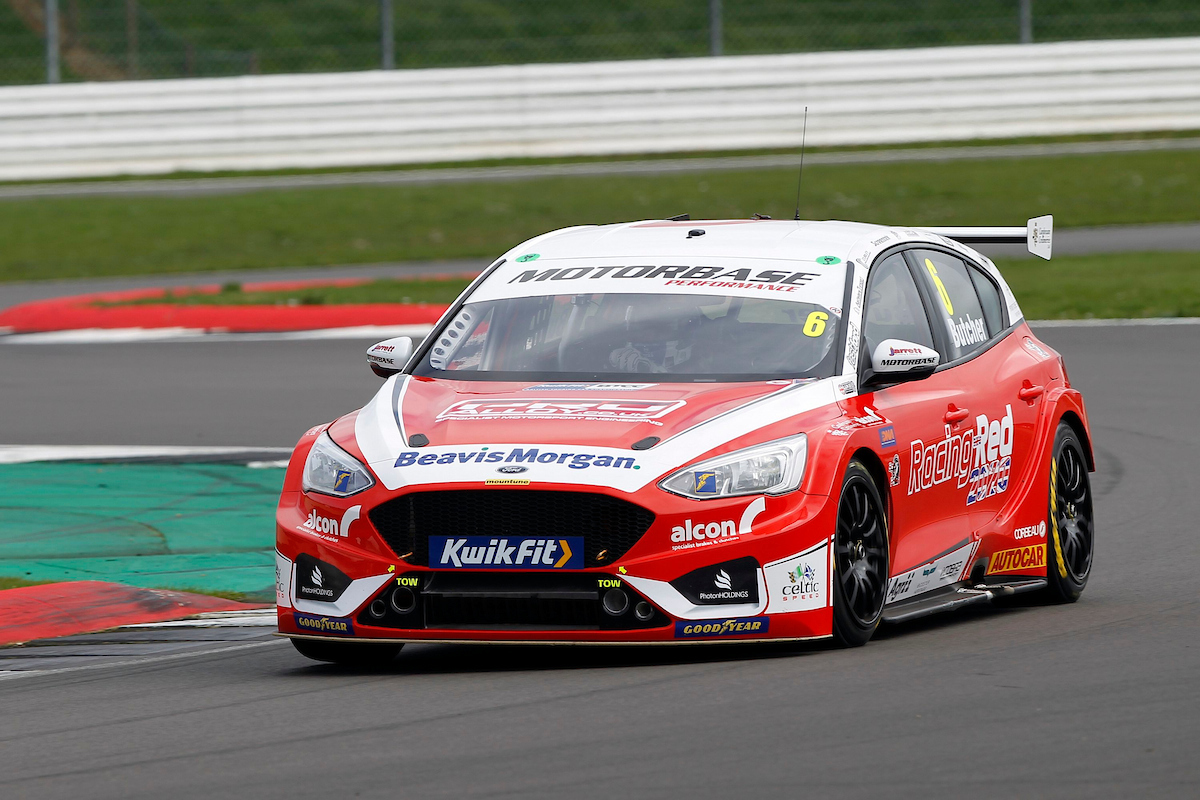 How many races did Colin Turkington win on his way to the title in 2019?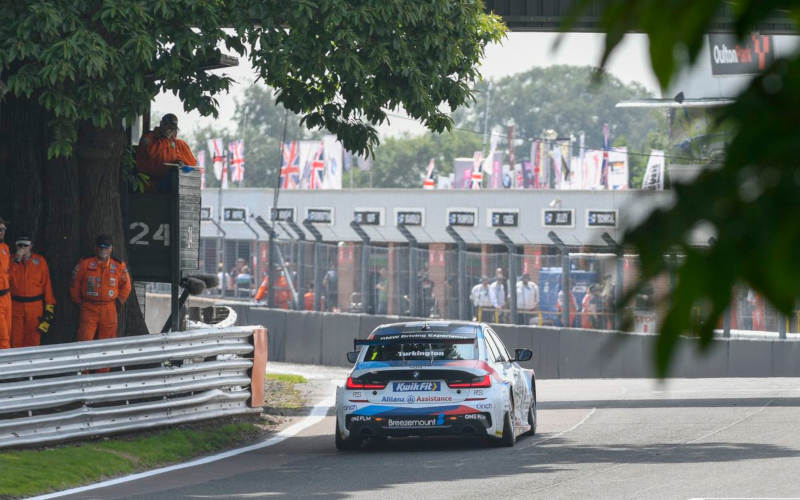 Share the quiz to show your results !
Subscribe to see your results
General BTCC quiz
I got %%score%% of %%total%% right
%%description%%