How much do you remember about the 2018 touring car season? Take TouringCars.Net's annual end of season quiz to test your knowledge of the past year of racing in the BTCC, WTCR, DTM, TCR Europe and TCR UK Series.
These questions will test your knowledge to the limit – see if you can get them all correct and let us know if you do!
Top tip – you can find all of the answers on TouringCars.Net in some form or another with enough digging, although we encourage you to answer based on memory alone.
This year, we are also offering a prize – a signed Scalextric model of Andrew Jordan's Pirtek Racing BMW 125i M Sport from the 2017 BTCC. To win the model, simply answer all 14 questions correctly and message your unique code, via a private message, to the TouringCars.Net Facebook page. Full instructions will be provided once you have correctly answered all 14 questions. You may attempt the quiz as many times as required.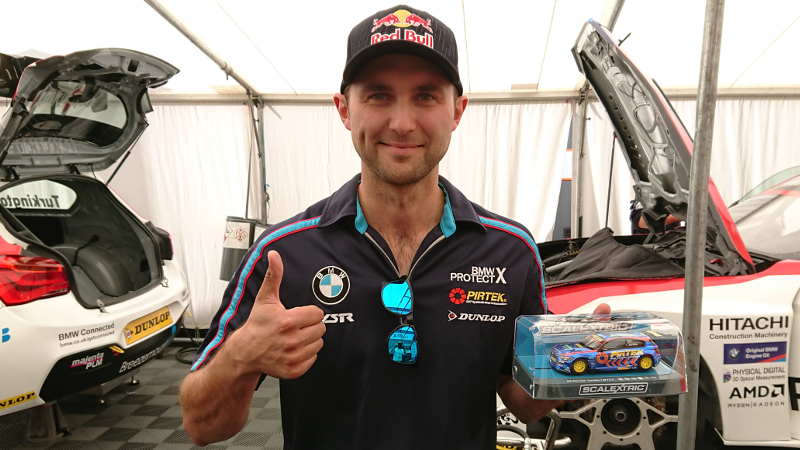 Good luck!
Feeling extra knowledgeable? Try our 2017 quiz or our 2016 quiz (no prize will be offered for completing these quizzes)!