How much do you remember about the 2018 touring car season? Take TouringCars.Net's annual end of season quiz to test your knowledge of the past year of racing in the BTCC, WTCR, DTM, TCR Europe and TCR UK Series.
These questions will test your knowledge to the limit – see if you can get them all correct and let us know if you do!
Top tip – you can find all of the answers on TouringCars.Net in some form or another with enough digging, although we encourage you to answer based on memory alone.
This year, we are also offering a prize – a signed Scalextric model of Andrew Jordan's Pirtek Racing BMW 125i M Sport from the 2017 BTCC. To win the model, simply answer all 14 questions correctly and message your unique code, via a private message, to the TouringCars.Net Facebook page. Full instructions will be provided once you have correctly answered all 14 questions. You may attempt the quiz as many times as required. Deadline for entries is 10 January 2019.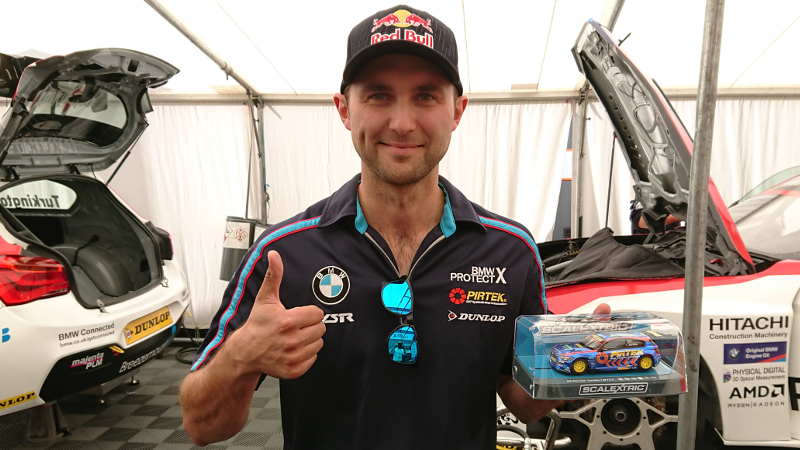 Good luck!
Feeling extra knowledgeable? Try our 2017 quiz or our 2016 quiz (no prize will be offered for completing these quizzes)!
The new FIA world Touring Car Cup (WTCR) began in 2018. There were 46 different drivers entered over the course of the season – but how many different race winners were there?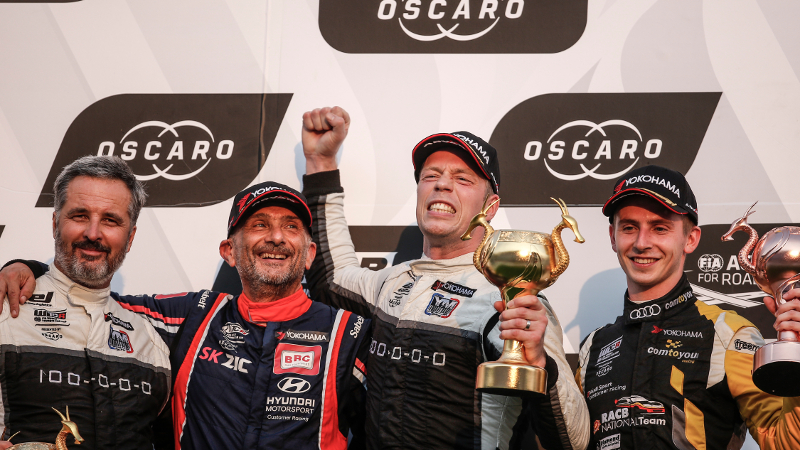 Like WTCR, in the BTCC there were also a plethora of different race winners, with 17 drivers taking a win in 2018. The title was lifted by Colin Turkington after he claimed just one win – but where was it?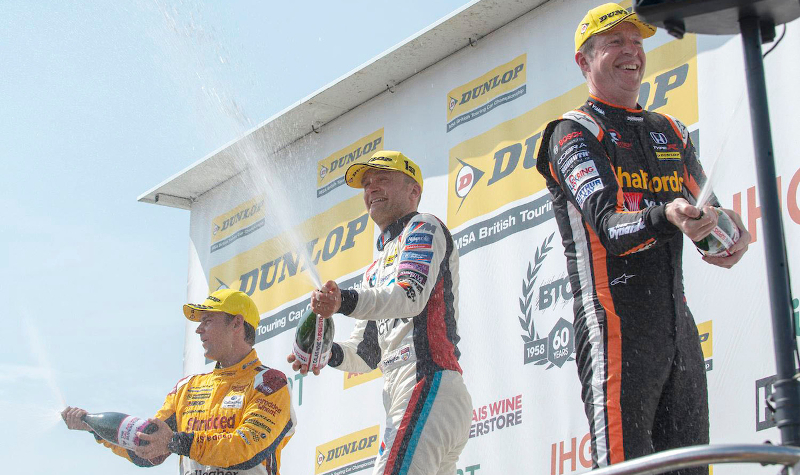 The first TCR UK season took place in 2018 – with several drivers from the BTCC also taking part. Which of these BTCC racers didn't turn their hand to TCR UK in 2018?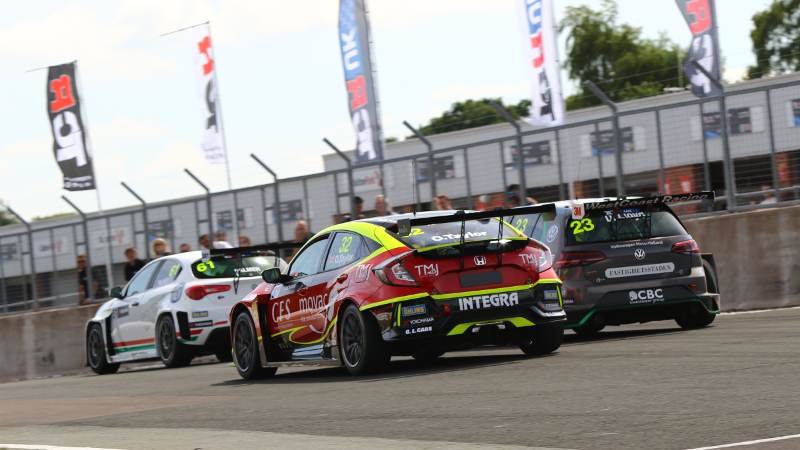 Gabriele Tarquini beat his own record in 2018, becoming the oldest FIA World Champion. But how old was the veteran Italian when he secured the title?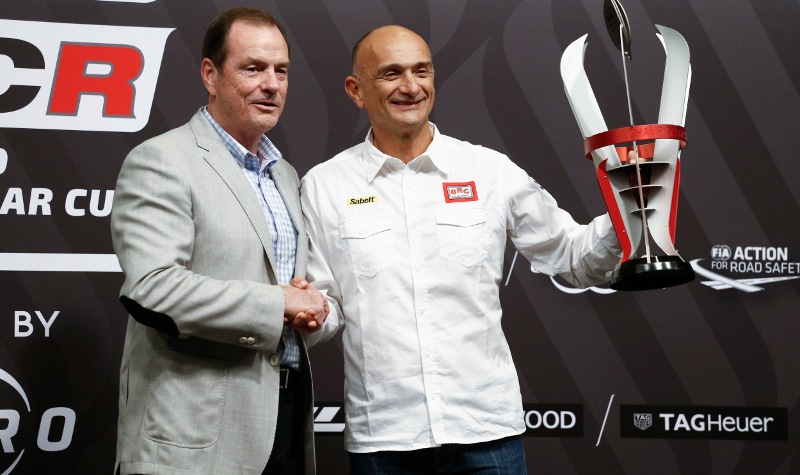 Which of these BTCC teams had to downsize at the mid-point of the BTCC season?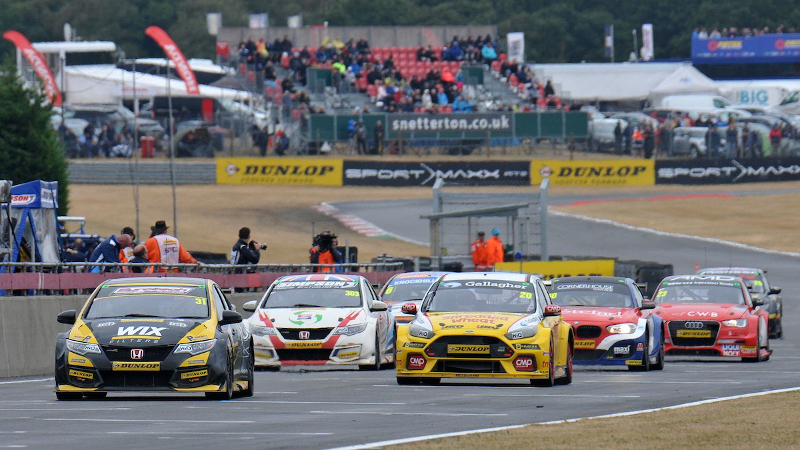 Which of these venues had to be dropped at the last minute from the 2018 WTCR calendar?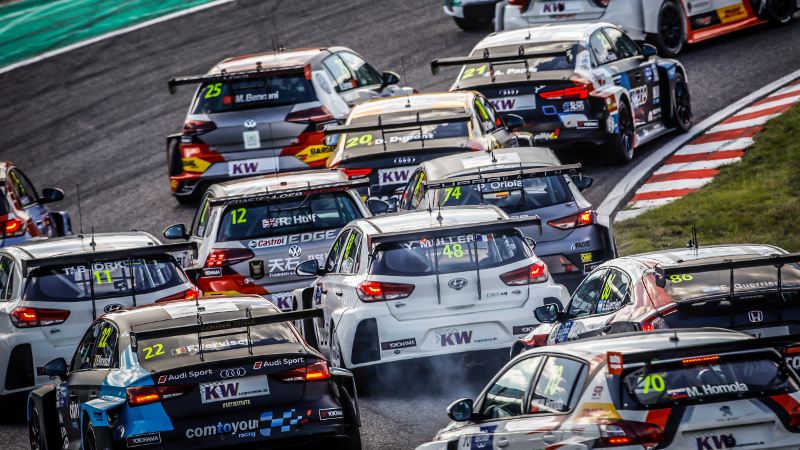 Buriram International Circuit
---
René Rast set a new DTM record in 2018 – but what was it?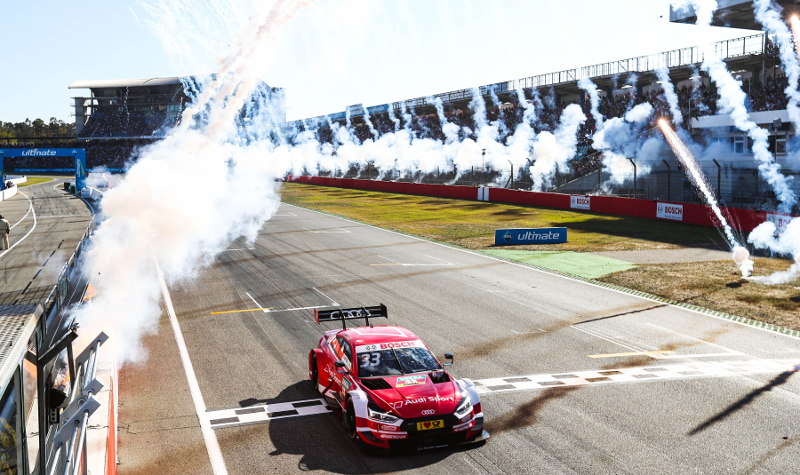 He won a race from the very back of the grid
---
He took six consecutive victories
---
He won a race by more than a minute
---
He won a race despite serving two drive-through penalties
---
The TCR Europe series was upgraded to a seven-event season in 2018. The title went to Mikel Azcona – but in which machinery?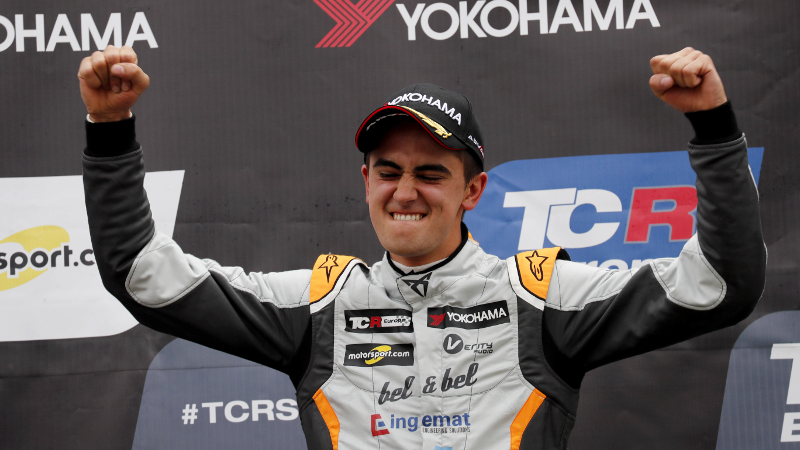 Dušan Borković was thrown out of the results for the TCR Europe event at Monza. Why?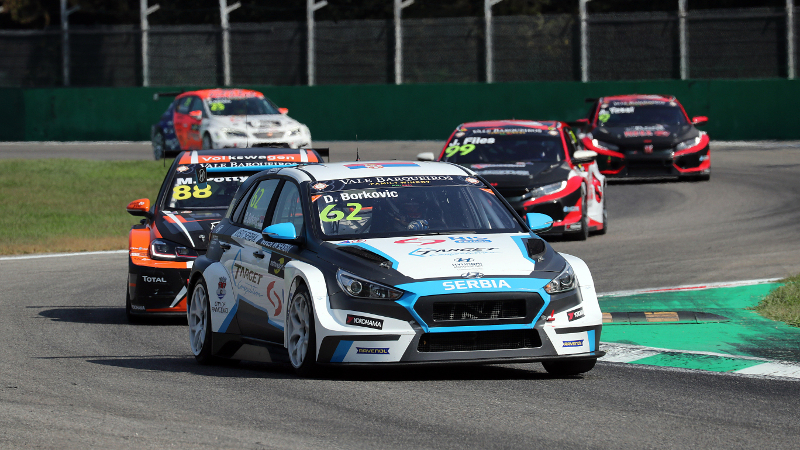 His car was found to be using an illegal fuel
---
He failed to observe a black flag during the first race
---
He didn't show up when summoned to the stewards
---
He punched a member of rival team PCR Sport
---
The opening WTCR race in Vila Real featured a huge pile-up. Out of the 27 car field, how many made it through completely unscathed?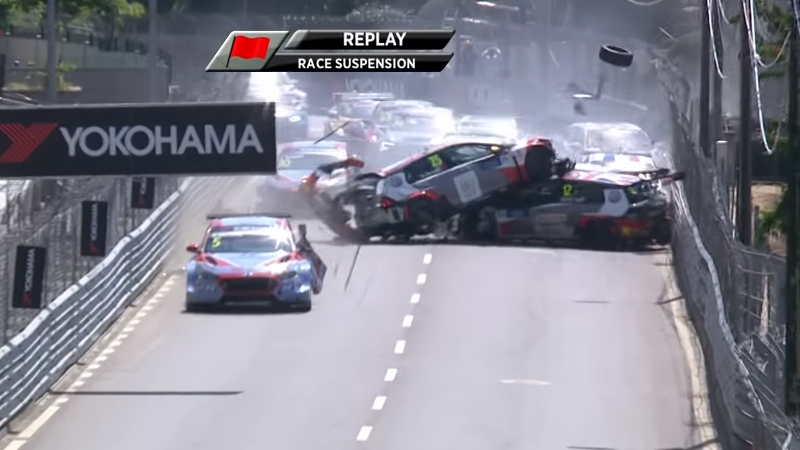 Why were both Ash Sutton and Tom Ingram thrown out of the results of the second BTCC race at Knockhill?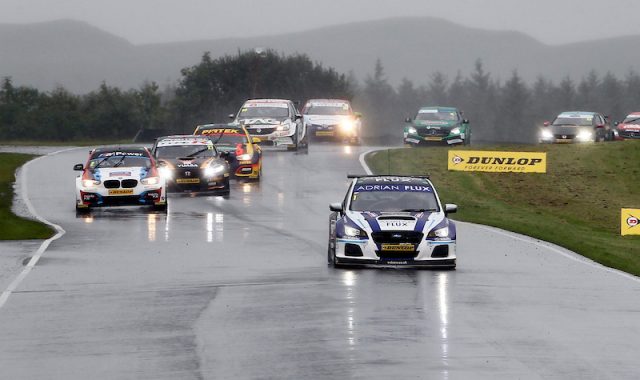 They used an illegal fuel
---
They failed the post-race ride height check
---
They used too much boost pressure
---
Their rear wings did not conform to the regulations
---
The opening DTM race at the Hockenheimring saw a thrilling duel between BMW's Timo Glock and Mercedes' Gary Paffett. How many times did the lead change in the battle?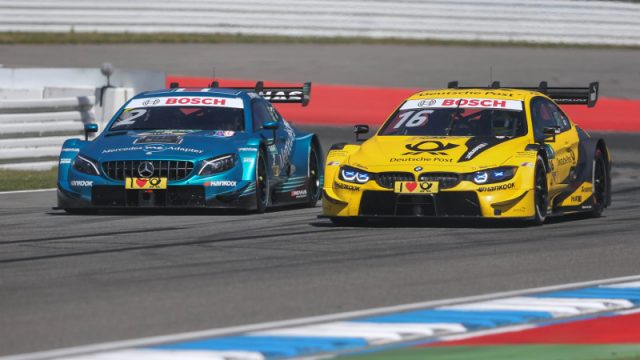 Which BTCC driver led the most racing laps in 2018?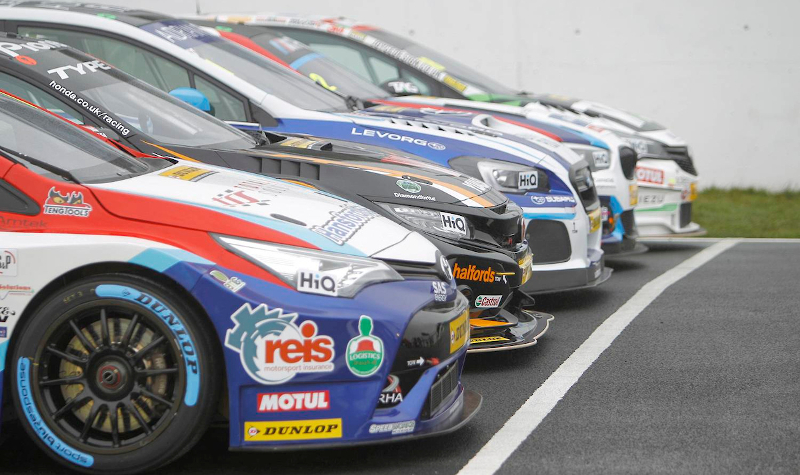 BTCC stalwart Jason Plato scored just one podium finish in 2018, but at which circuit was it?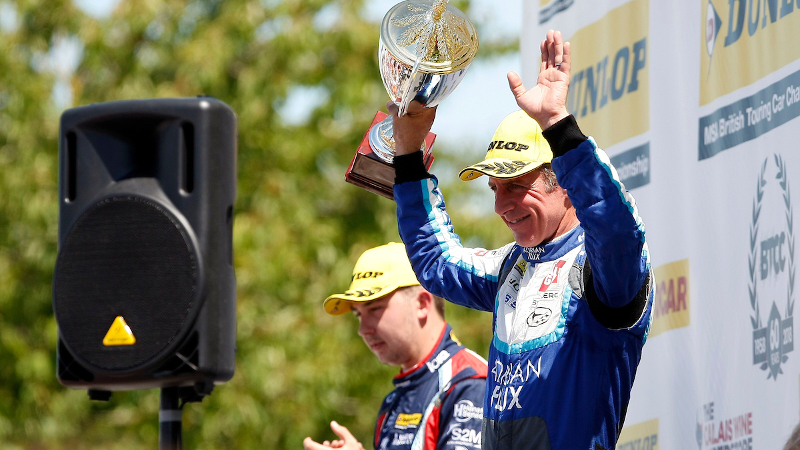 Share the quiz to show your results !
Subscribe to see your results
TouringCars.Net quiz of the year 2018
I got %%score%% of %%total%% right
%%description%%