Following the news that three-time World Touring Car Champion Andy Priaulx is to return to touring car racing in the 2019 FIA World Touring Car Cup (WTCR) with Lynk & Co Cyan Racing, TouringCars.Net takes a look back over the tin-top star's career spanning almost two decades.
Priaulx started his career in touring cars in 2001, when he was drafted into the Egg Sport Vauxhall team in the British Touring Car Championship to stand-in for Phil Bennett at Oulton Park, after the regular driver picked up a one-meeting ban. Priaulx was immediately on the pace, claiming pole position and taking second in his first-ever race.
That was enough for the Guernseyman to be noticed for a factory Honda drive in 2002, and he duly went onto claim a first touring car win at Knockhill in the Honda Civic Type-R.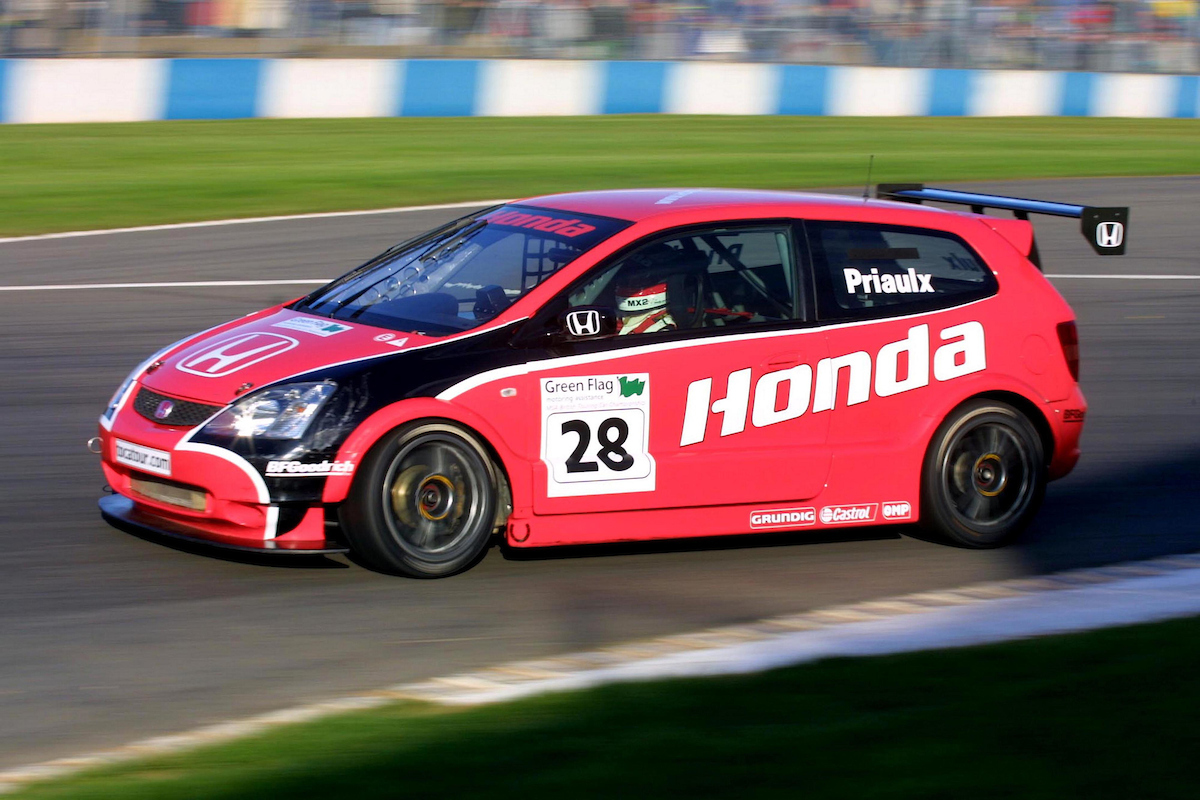 Priaulx stepped up yet again in 2003, signing with BMW to join its assault on the FIA European Touring Car Championship. It would be the start of a long 13-year relationship with BMW, with numerous wins to follow. His first victory with BMW was at Brno in May, at the age of 28.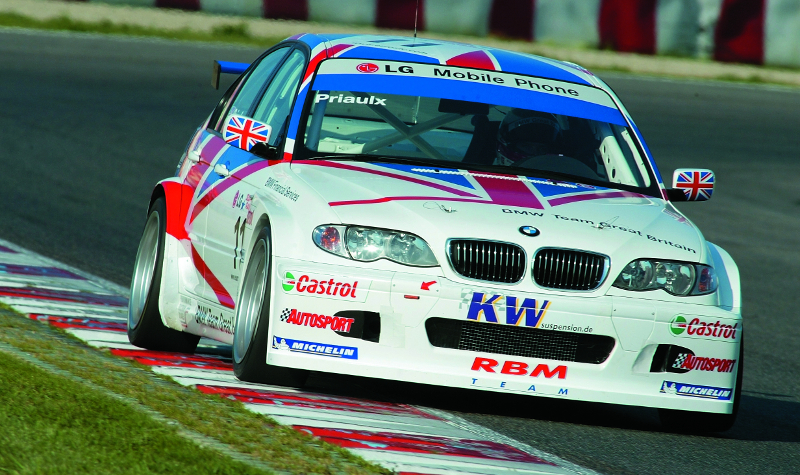 Priaulx stayed in the ETCC with BMW in 2004 and claimed his first title – wrapping up the top honours after taking five outright victories in a dominant season with the BMW 320i E46.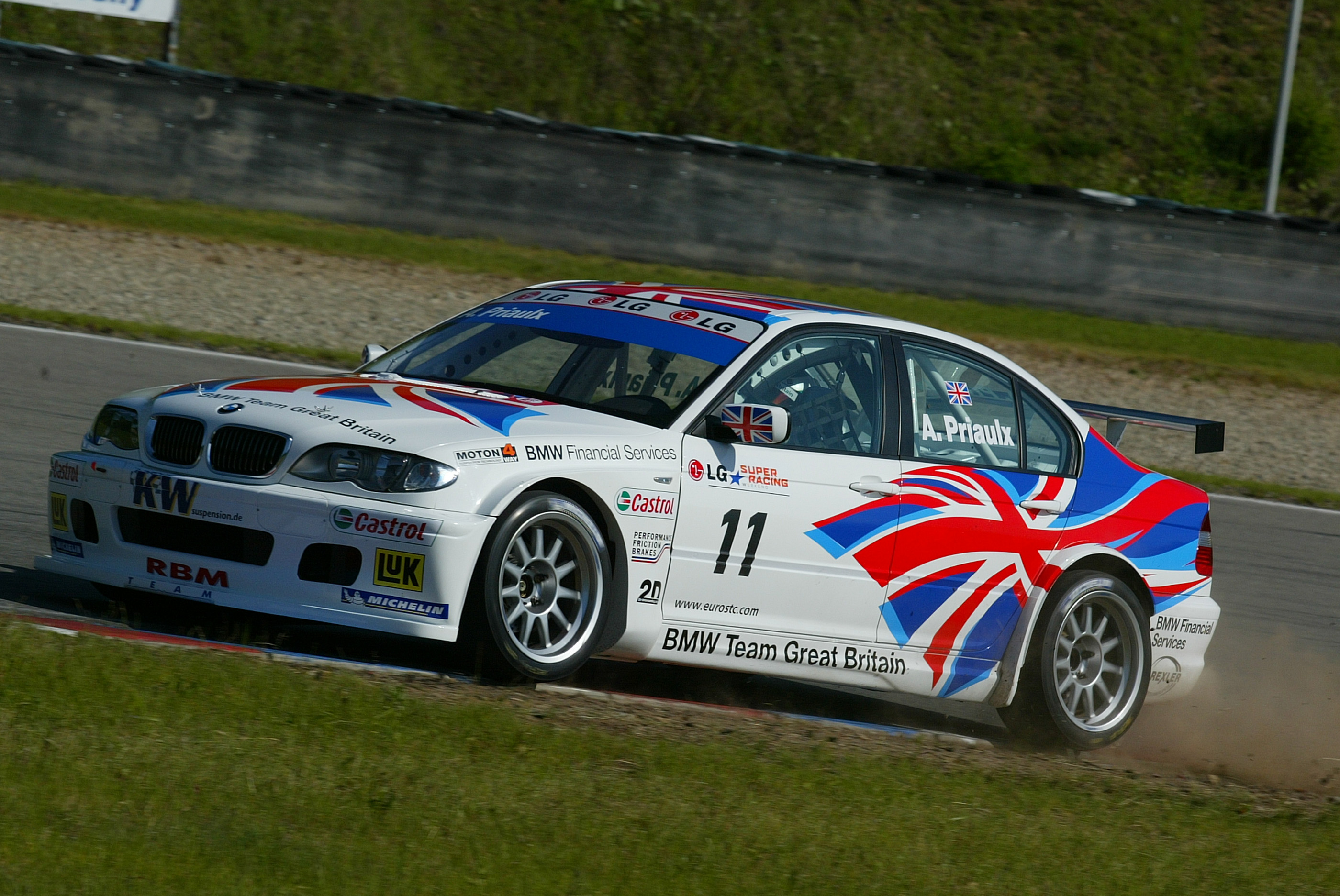 In 2004 Priaulx also contested the then non-championship Macau Guia race with BMW, finishing second to Jörg Müller in both races after clinching his ETCC title.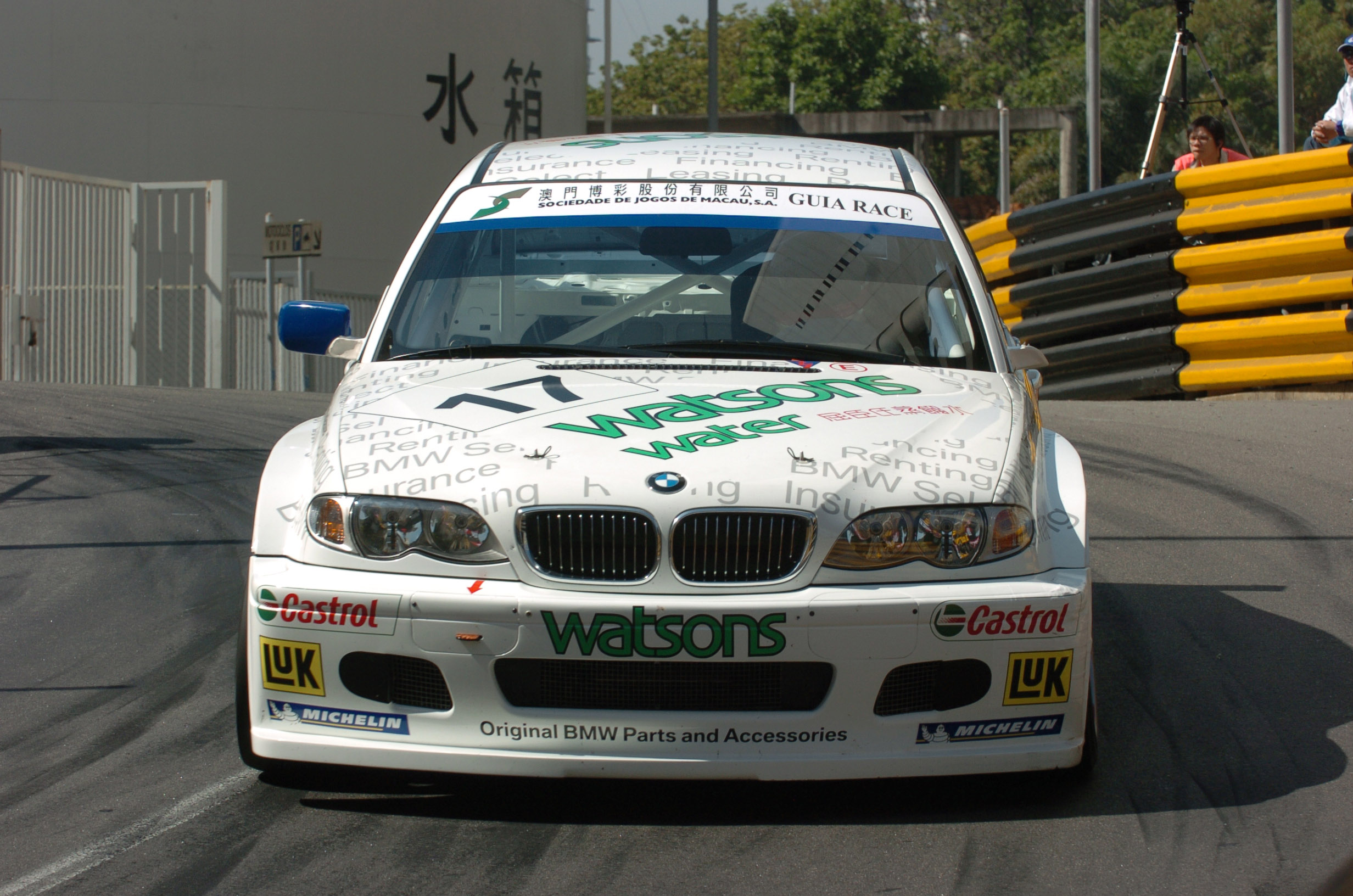 The ETCC became the WTCC in 2005 and Priaulx, together with BMW Team UK, saw off a challenge from fellow BMW racer Dirk Müller and the Alfa Romeo 156 of Fabrizio Giovanardi to claim a second straight championship and first World title.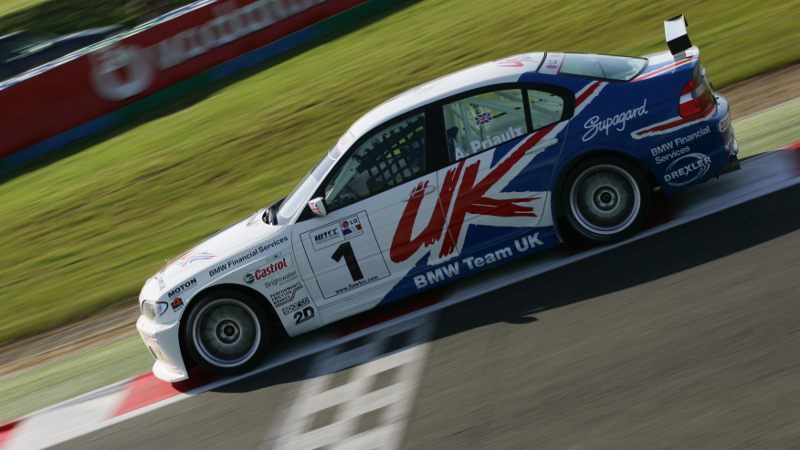 Having only claimed one win in 2005, but been very consistent, Priaulx showed he could also win races in 2006 and took five victories on his way to successfully defending his title with the new BMW 320si E90.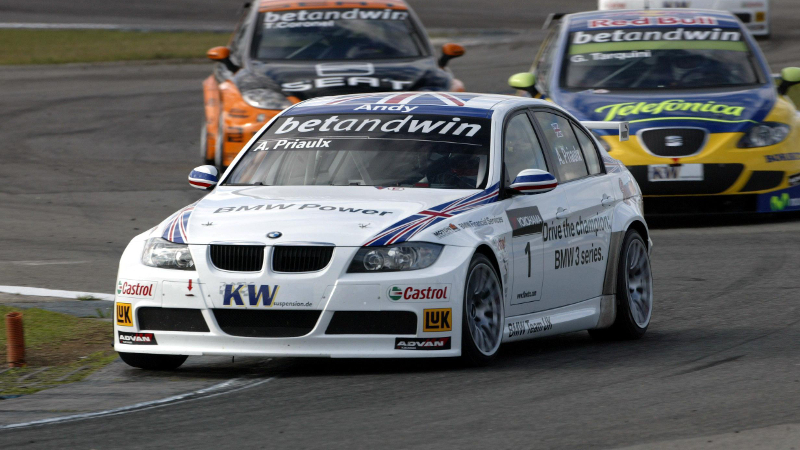 The second season with the 320si in 2007 was another successful year, yielding a third successive WTCC title for Priaulx, although it would end up being his last championship with the German manufacturer.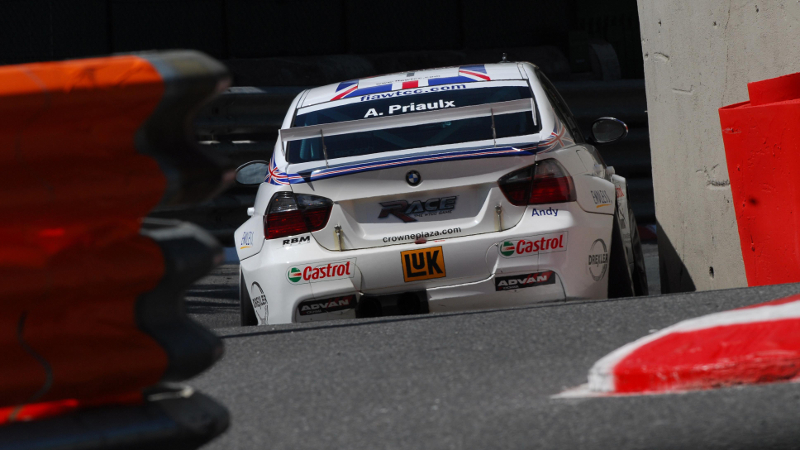 Although there was no title in 2008, Priaulx was in the mix throughout the year and he ended up fourth overall, having taken one win and once again the position of top BMW driver in the standings thanks to an enviable consistency. His only win came on the streets of Pau in wet conditions, after bagging the reverse-grid pole position.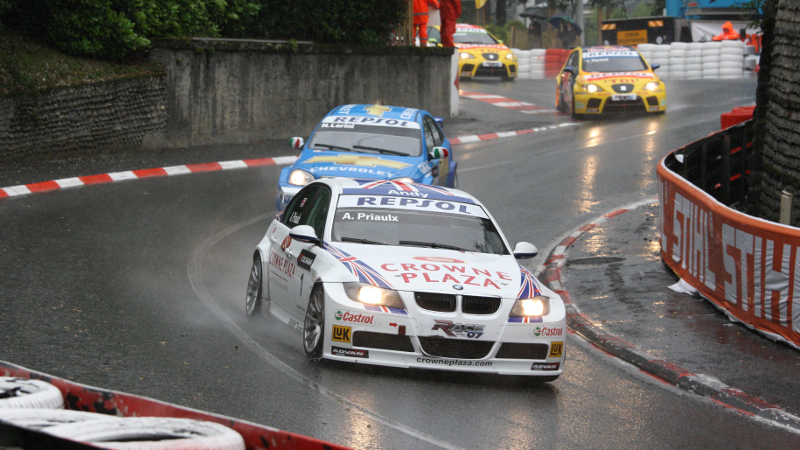 In 2009, Priaulx was once again fourth overall in the standings, taking two wins against the dominance of the SEAT León TDi, although it would also mark the first time since 2003 that he had not finished the year as the top BMW driver.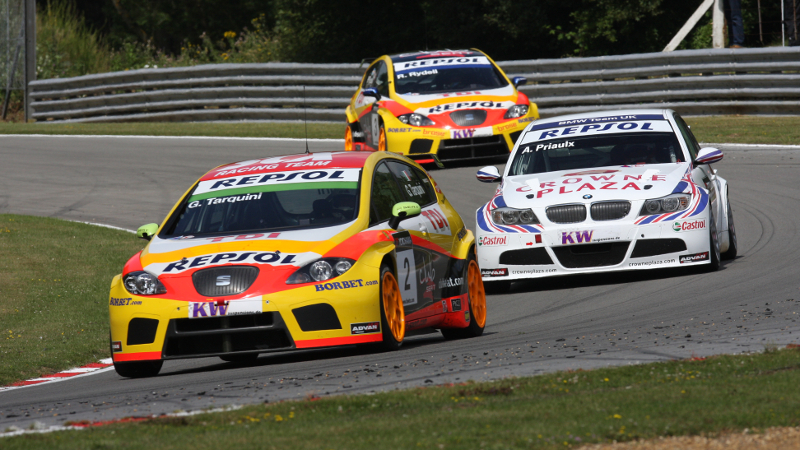 With the scaling back of BMW's factory involvement in 2010 to just two cars, Priaulx's tactic changed to one of exploiting the rules to their fullest. Six wins followed – more than any other season – thanks to Priaulx targeting the reverse-grid pole position in the races, with all bar one of his wins coming from the second race of each weekend. Again the top BMW driver, Priaulx ended his final WTCC season fourth overall in the drivers' standings.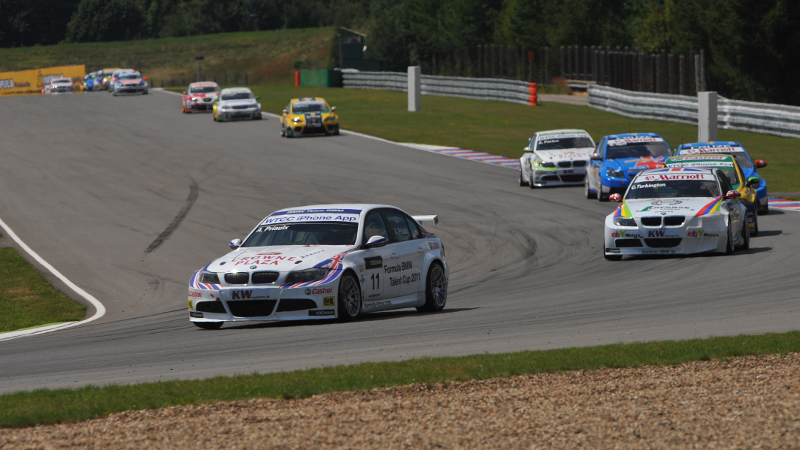 With BMW's WTCC withdrawal at the end of 2010, Priaulx technically didn't compete in touring cars in 2011, instead racing a BMW M3 GT2 in the  Intercontinental Le Mans Cup in America. However he was also involved in the development of BMW's new DTM car for 2012.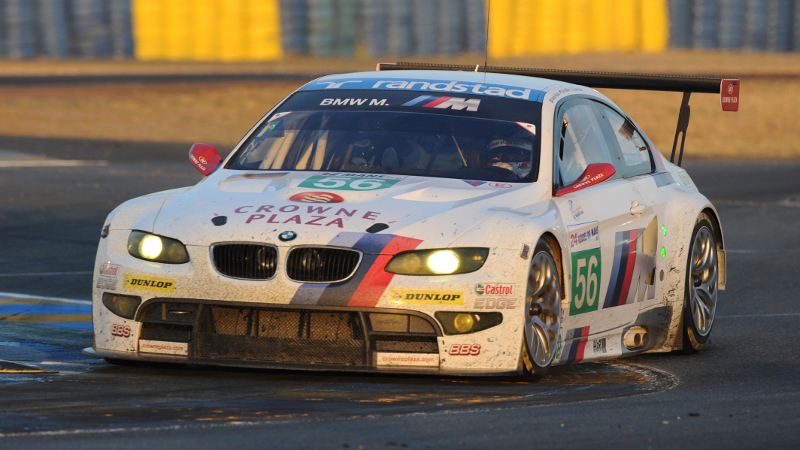 The first of two years in the DTM in 2012, in which Priaulx claimed a best result of sixth as he struggled somewhat to adapt to the higher downforce rear-wheel drive cars which could take less contact than the traditional touring cars of his first decade in the sport.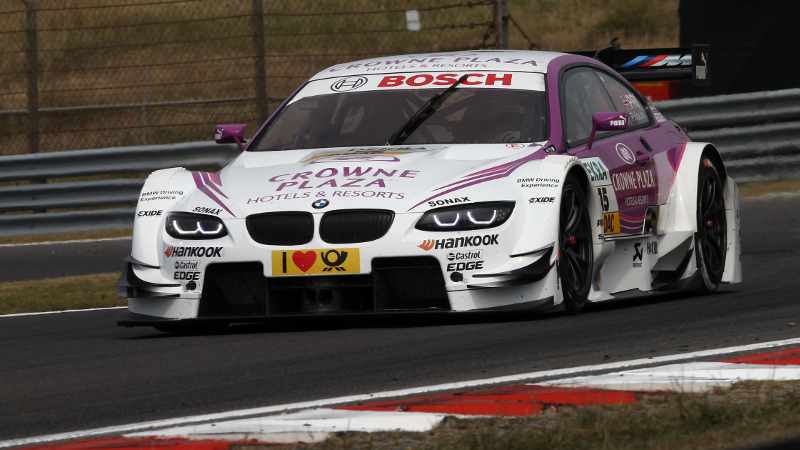 Just two top ten finishes came in 2013 in Priaulx's second season in the DTM, again picking up a best finish of sixth, and at the end of the year it was revealed that he would not be continuing in the series for 2014, instead moving back to North America to race in the United SportsCar Championship with BMW Team RLL in a BMW Z4 GTE.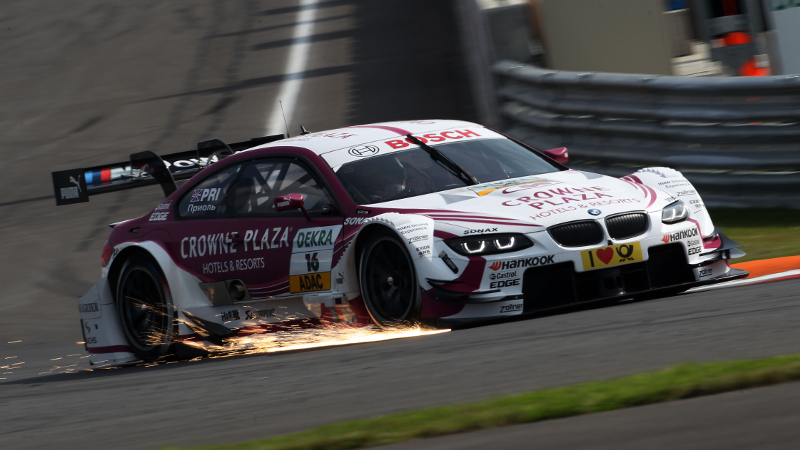 However, after just one year away from touring cars, Priaulx made a sensational return to home soil in 2015, signing with West Surrey Racing to campaign a BMW 125i M Sport back in the BTCC. There, Priaulx blasted to pole position in his first qualifying session, before going on to finish the season eighth overall and claim two victories.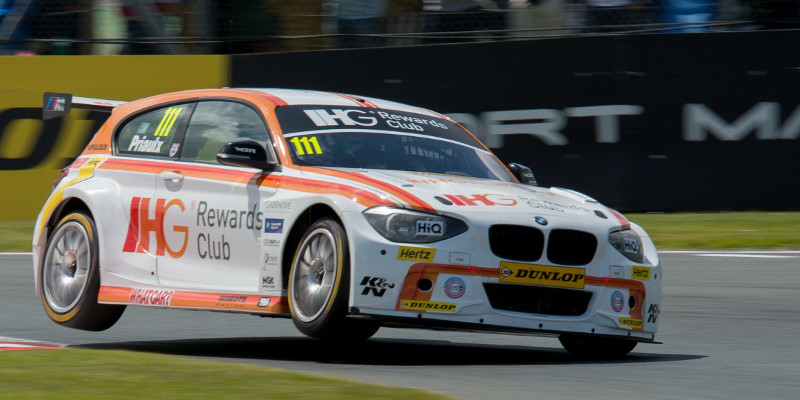 After another three years away from touring cars, racing for Ford Chip Ganassi Racing in sportscars, Priaulx will make a welcome return in 2019 when he rejoins the top tier of tin tops, partnering Thed Björk and Yvan Muller in the colours of Cyan Racing, as Lynk & co become the newest manufacturer to enter the world of touring car competition.