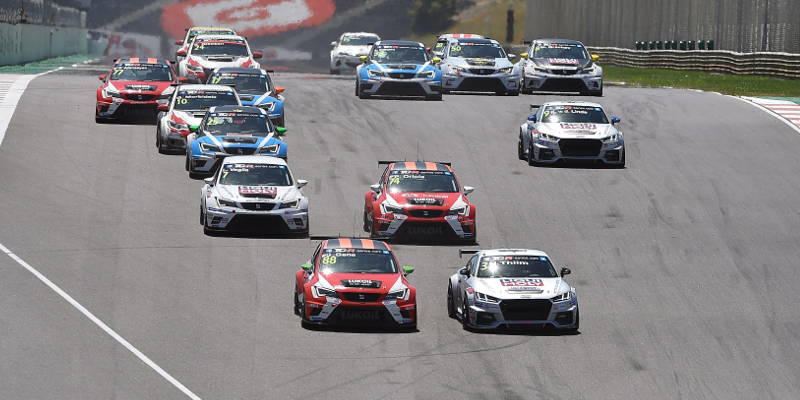 The inaugural TCR Thailand season took a step closer to initiation recently, with the promoter of TCR Asia, David Sonenscher, meeting with Paritat Bulbon of Racing Spirit, the promoter of TCR Thailand.
An agreement had been signed earlier in the year when Bulbon attended the TCR Official Working Group meeting in Barcelona. Since then, Bulbon has also met with Sonenscher, who is the promoter of the regional championship TCR Asia, which starts later this year.
"In just our formative season, the TCR concept is beginning to gain huge momentum," said Sonenscher. "Thailand's announcement that they will adopt the concept is just further proof that it is the right way forward for Touring Car competition globally.
"Recently I traveled to Thailand to go over the finer details of what they are planning for the 2016 season, and it is very exciting, and follows the ideals of exactly why the TCR Series was established in the first instance."
"Almost as soon as Thailand had signaled their intention to be a part of the TCR program, they were inundated with calls. A sure sign that the concept is working here just as well as it is in other parts of the world."
Bulbon believes that TCR will be a good fit for Thailand, with the recently completed Chang International Circuit in Buriram set to play host to both the TCR International Series and the TCR Asia Series at the end of October.
"TCR is a very exciting new format that is set to take touring car racing into the future and I believe that on all levels it will be a very good fit for Thailand and serve to move us in the direction we want to go," added Bulbon.
The TCR Asia Series is set to begin in mid-August at the Zhuhai International Circuit in China.