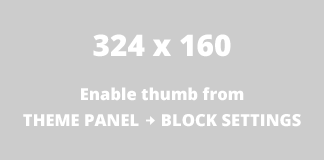 WTCR boss François Ribeiro still believes that there is room for a top-level manufacturer touring car championship, despite the end of the WTCC and the creation of the WTCR Cup last week.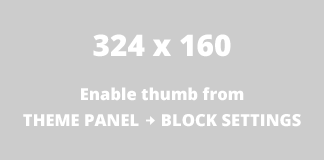 The new FIA WTCR World Touring Car Cup will feature a new three-race format in 2018, together with qualifying on both the Saturday and Sunday of each race weekend.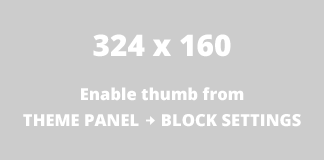 The FIA has today agreed the creation of the FIA World Touring Car Cup, or WTCR, which will effectively replace the World Touring Car Championship and the TCR International Series for the next two years.