The Toyota Corolla GRS and Fiat Tipo TCR cars are undergoing the official TCR homologation procedure in order to be certified by WSC Group's Technical Department for racing.
The Toyota Corolla is being built by Toyota Gazoo Racing Argentina and is the newest TCR model to appear, whilst the Fiat Tipo TCR has been built by Italian company Tecnodom Sport.
Whilst the Toyota has yet to take to the track in anger, the Fiat Tipo TCR was seen at the Monza round of the TCR Europe series in 2020. It has not raced in a TCR series anywhere since.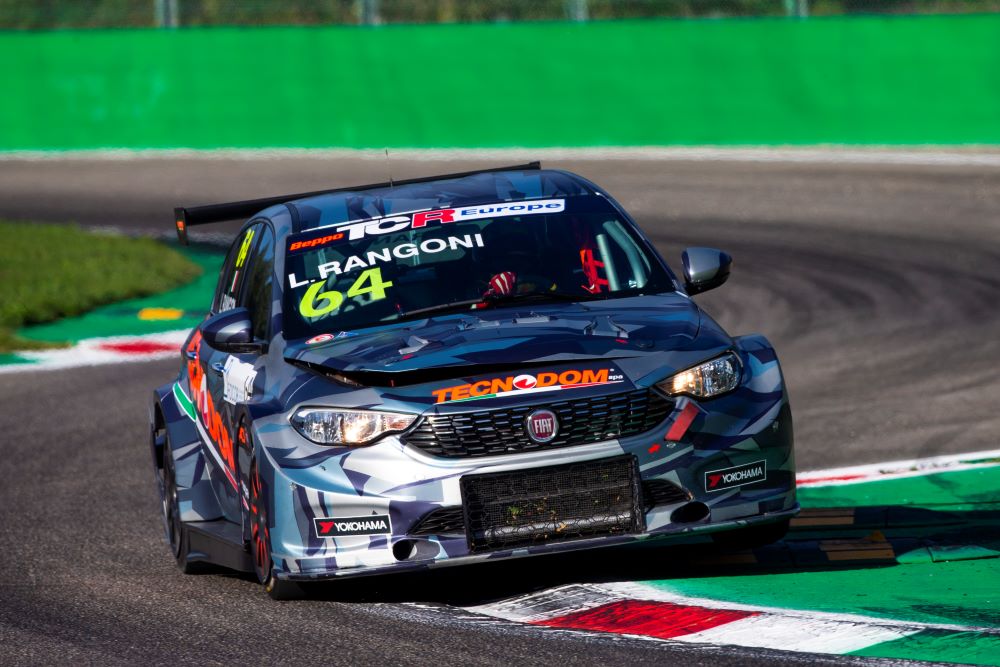 The two cars have been through tests in the Pininfarina wind tunnel in Grugliasco, assessing their downforce and drag with the rear wing inclination set in different configurations.
Following this, the cars' centre of gravity was assessed using the revolving platform of JS-PE GmbH in Rötz, Germany.
The Toyota and Fiat engines of the cars are being bench tested at ORAL Engineering in Modena. The new engine of the LADA Vesta Sport TCR is along being assessed at the same time.
The engines are placed in a 'test cell' and linked to a dynamometer which measures power and torque curves, whilst also checking the engine maps in different power configurations.