The TCR Europe series will finally get underway at Circuit Paul Ricard this weekend, with a strong 24-car field taking to the South of France circuit for the third full season of the European series.
With 2019 champion Josh Files not returning to defend his title, on paper the main favourite should be his closest rival, Julien Briché, who claimed more wins than any other driver last year.
A number of new – and experienced – drivers are joining the grid for 2020, though, meaning the fight for the title should be extremely close once again.
The season was originally due to get underway at Spa-Francorchamps back at the beginning of May, but the global coronavirus pandemic put paid to any hopes of the season starting anywhere near its original kick-off date.
The season may have been reduced to six events, but most of the original circuits remain, with only the Red Bull Ring and Oschersleben being culled, whilst a season finale in the warmer climes of Spain at Jarama has been added in November.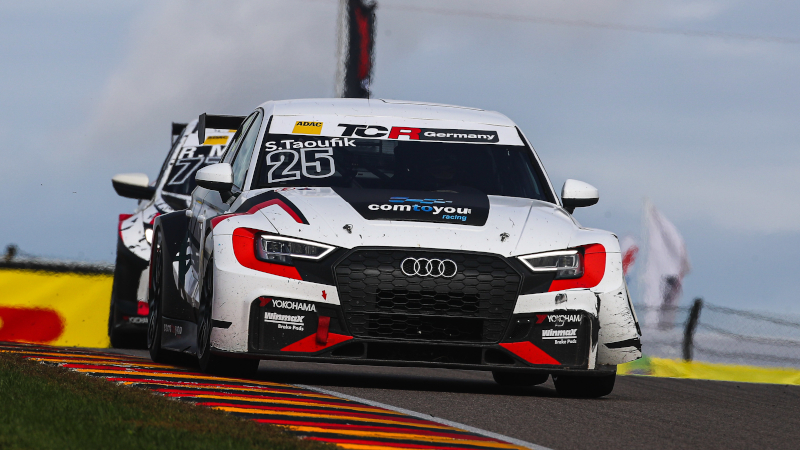 The newcomers
The highest-profile name joining TCR Europe in 2020 is Pepe Oriola, who joins a strong line-up at Brutal Fish Racing in a Honda Civic Type-R.
Oriola raced in TCR Asia last year, where the Spaniard didn't enjoy his greatest year as he failed to win a race despite lining up in crack Hyundai machinery.
For 2020 he joins Daniel Lloyd and Martin Ryba at the Slovakian outfit. Lloyd himself is also a favourite for the title this year.
The Brit missed the first event of the season last year and he took a further two events to break into the top ten. But in the second half of the year Lloyd won twice and looked increasingly convincing in the Civic Type-R.
Former World Touring Car Cup driver Mehdi Bennani, without a drive in WTCR this year, has signed up to race one of three Comtoyou Racing Audi RS3s, being joined by Moroccan compatriot Sami Taoufik and young Belgian Nicolas Baert, the son of Team Principal Jean-Michel Baert.
Bennani should be able to challenge for wins, whilst Taoufik proved his pace in brief glimpses when he guest starred in TCR Germany and TCR Europe late last year.
In a late move, brother and sister duo Mike and Michelle Halder have abandoned their plans to race in TCR Germany and have instead committed to the full season in TCR Europe.
The Germans have both won races in their home series, whilst Mike made a one-off appearance in the 2018 TCR Europe finale – where he won race two. Expect both to be competitive in the European series.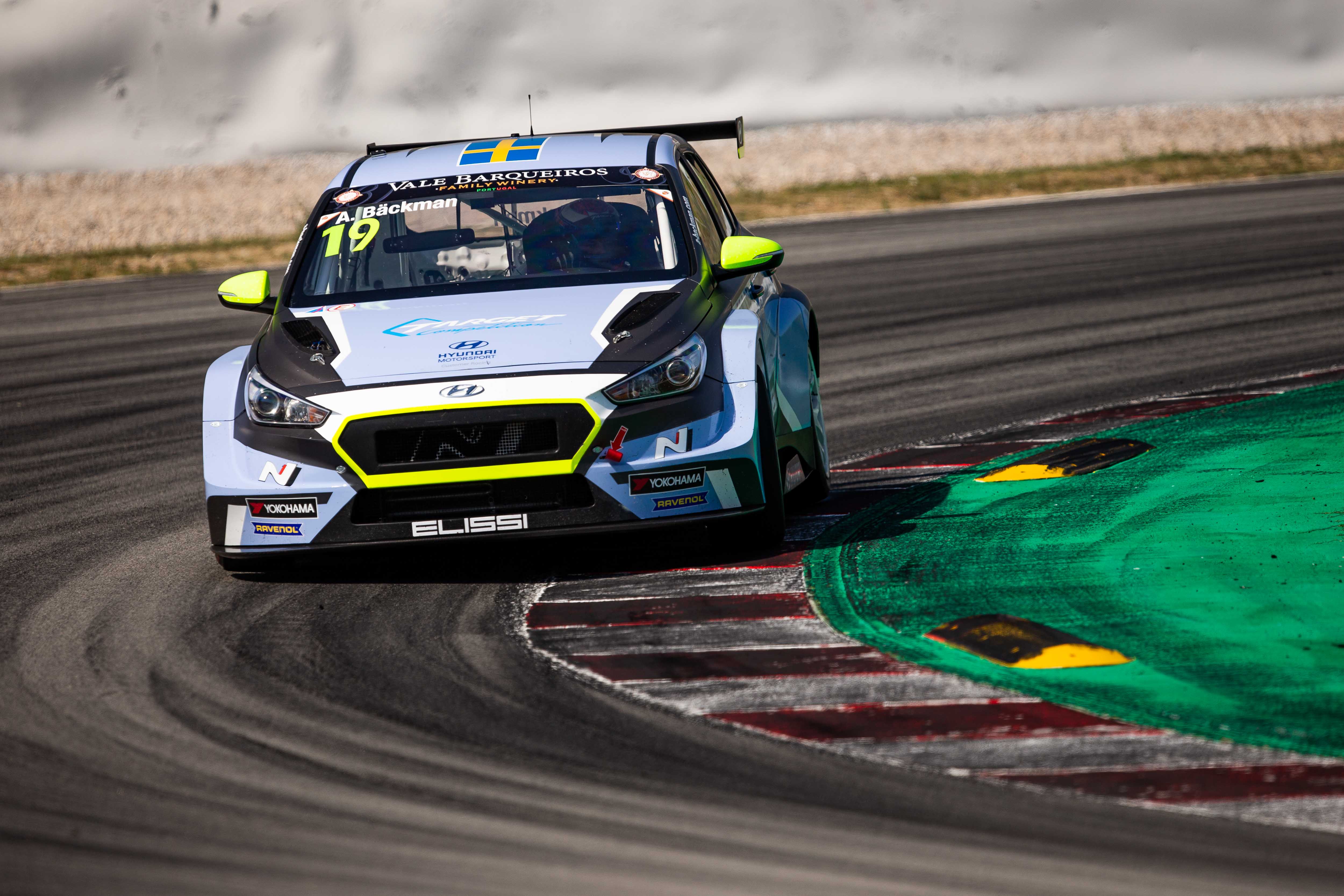 Returning for more
No fewer than 15 drivers have elected to return to TCR Europe this season, with 2019 runner-up Briché being arguably the highest profile.
Tom Coronel is expected to once again dovetail racing in TCR Europe with a campaign in WTCR, with the Dutchman remaining at Boutsen Ginion Racing in a Honda, as in 2019.
Brother and sister duo Andreas and Jessica Bäckman remain with Target Competition for their second full season in the series, with Andreas in particular a favourite for the title after the Swede finished fourth overall last year, with one win to his name.
Experienced Slovak racer Mat'o Homola remains in a Hyundai for 2020, although this year he has switched to the Italian BRC Racing team, where he is joined by 2018 title contender Dániel Nagy. Expect both to be fighting for wins again in 2020.
John Filippi is making the step into a Hyundai for 2020, as the Frenchman swaps the Renault and CUPRA cars he raced last year for the crack South Korean model run by top team Target Competition.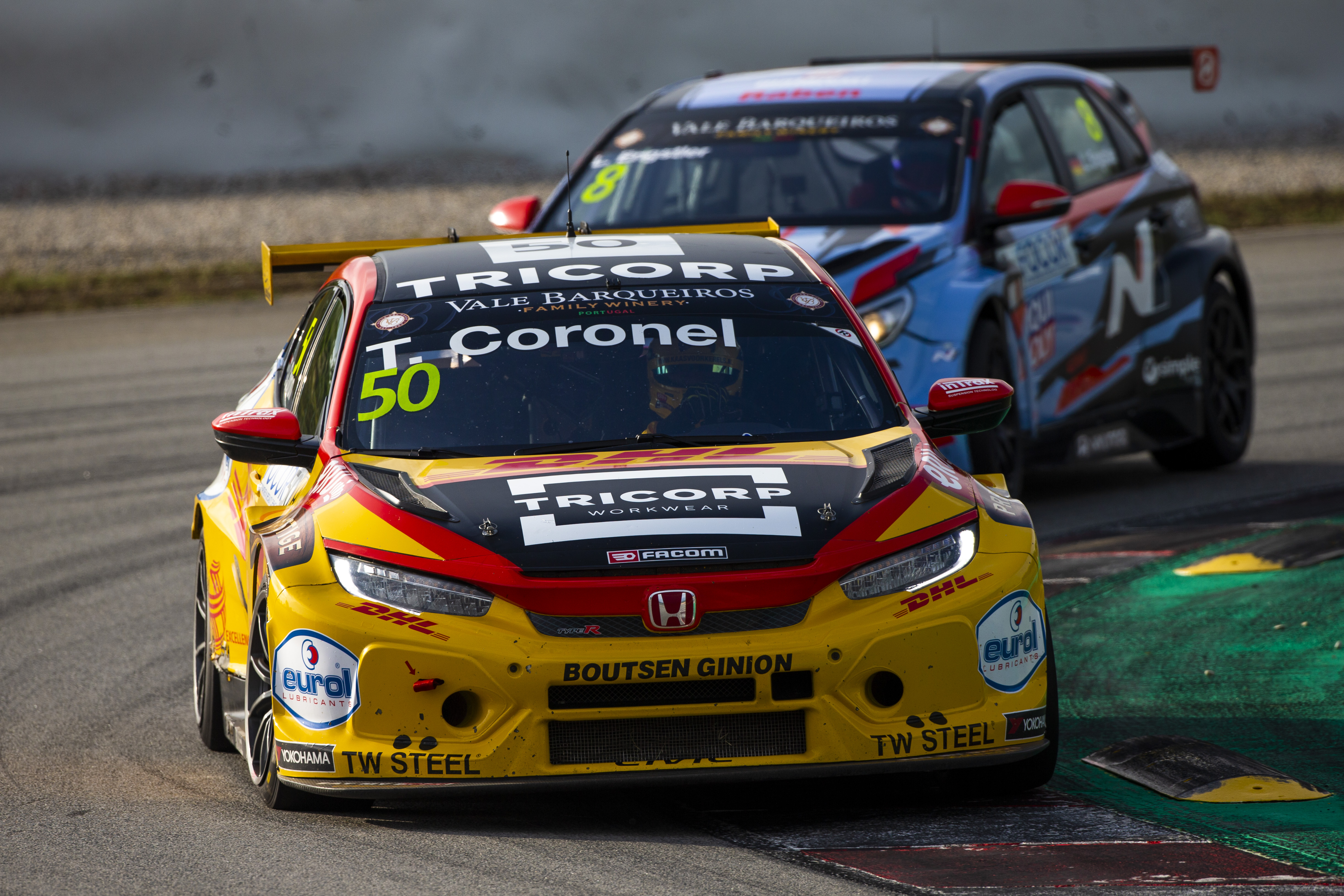 Key facts and timings
24 drivers from 12 different nationalities will race in the season opening weekend, with cars entered from five different manufacturers.
Friday 21 August
09:00 CEST (08:00 BST) – Free practice 1
14:19 CEST (13:19 BST) – Free practice 2
Saturday 22 August
09:00 CEST (08:00 BST) – Qualifying
12:50 CEST (11:50 BST) – Race one
Sunday 23 August
12:15 CEST (11:15 BST) – Race two