Rob Huff has confirmed that he will not race in the FIA World Touring Car Cup this year, bringing to an end 15 consecutive seasons in World Touring Cars, following Volkswagen's withdrawal from the series.
Huff raced with Sébastien Loeb Racing in the 2018 and 2019 WTCR, picking up wins in Hungary and Japan in 2018 to take his World Touring Car tally to 31 overall.
But with Volkswagen having ended its WTCR programme for 2020, and SLR confirming it would not enter as a customer team, Huff had been forced to look elsewhere.
The Brit has now confirmed that he won't be on the WTCR grid in 2020.
Huff first joined the World Touring Car Championship in 2005 and he took part in every WTCC race thereafter, building up 29 WTCC wins to be the second must successful all-time WTCC driver.
The 40-year-old lifted the 2012 WTCC title with Chevrolet in its last season as a factory entrant, having joined the series with the marque back in 2005.
He then moved to Münnich Motorsport in 2013, before becoming a works LADA driver in 2014 and 2015. In 2016 he made a one-year switch to Honda, before returning to Münnich Motorsport in the final WTCC year in 2017.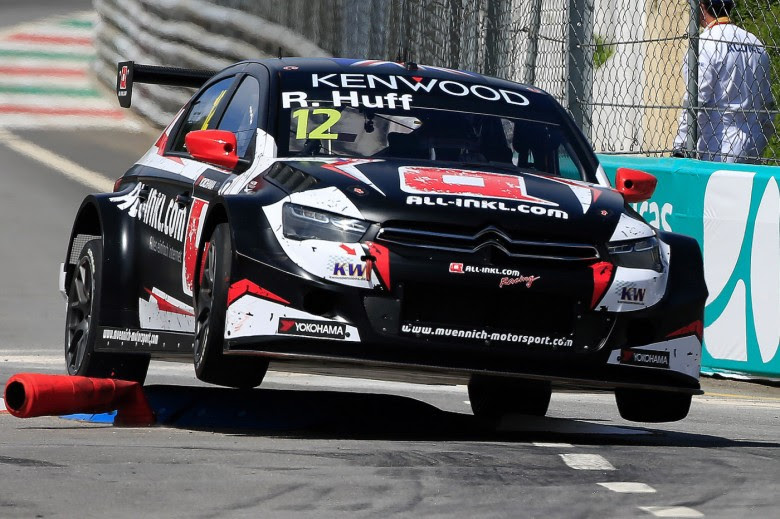 In recent years Huff was founded his own race team, known as Teamwork Huff Motorsport, in partnership with the Hong Kong-based Teamwork outfit.
He will also continue to compete in the China Touring Car Championship, where he has been a regular international guest driver in recent years.
"I'm proud to have had this long career in world touring cars, and to have driven in 350 races feels incredible; it really doesn't feel like it's been that many," said Huff, who will focus on projects in Asia and elsewhere in 2020.
"I remember my first win at Brno in 2006 like it was yesterday; but the years that followed were amazing.
"I had a fantastic time with Chevrolet, winning the 2012 title for them against two incredibly tough team-mates in Alain Menu and Yvan Muller.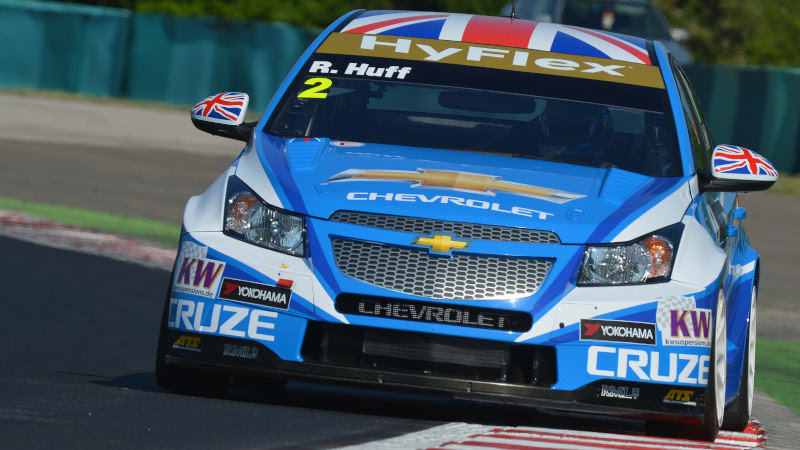 "Then picking up lap records and wins at Macau in a Lada was an altogether different challenge – and I'll have the all-time front-wheel drive lap record at Macau for some time after what we did with that Citroën in 2017.
"For the last two years, Sébastien Loeb Racing and Volkswagen has been my home, and we've had a great time together through some ups and downs – to get that pole position at Macau three months ago was incredible given the competition we had to put up with.
"I'm now definitely up for some new challenges, and it's a good time to regroup and start working on some other things.
"My immediate focus is on my race team in China; I'll also do some races over there myself, while also coaching and developing new talent.
"And then something I wasn't able to do much of last year was much historic racing, which is something I really love, and also maybe get back into some more sports car and GT racing now I have a little more time on my hands.
"It's been a great chapter in my career, and I'm sure there's probably plenty more touring car races in my future, but for now I'm really looking forward to a new start for 2020.
"I'd like to thank the many people who have been a part of my World Touring Car journey. There are far too many to thank, but without the support of my family and friends, all this wouldn't have been possible."