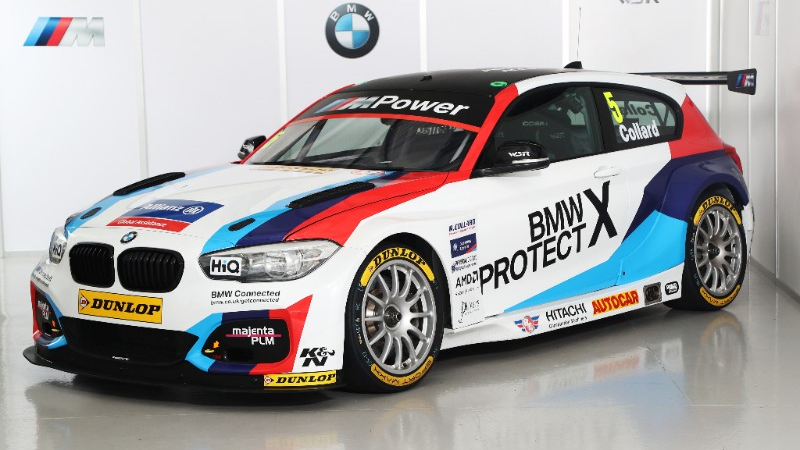 Team BMW has revealed the new livery which it will carry in the 2018 British Touring Car Championship season, with the WSR-run cars sporting an evolution of their 2017 design.
The colour scheme will adorn the BMW 125i M Sport cars of Colin Turkington and Rob Collard, with the new-look cars taking to the track for pre-season testing at Brands Hatch today.
"We're very pleased to once again carry the BMW Motorsport colours into the new BTCC season on the cars of Colin and Rob," said WSR Team Principal Dick Bennetts. "We hope they'll prove as successful as they were in our double title-winning season last year.
"We have had a productive few tests in 2018 so far and want to continue this as we conclude our preparations for the start of the new campaign at Brands Hatch in April."
The BTCC begins at Brands Hatch on the 7 – 8 April, with the season launch taking place at Donington Park on Tuesday 27 March.