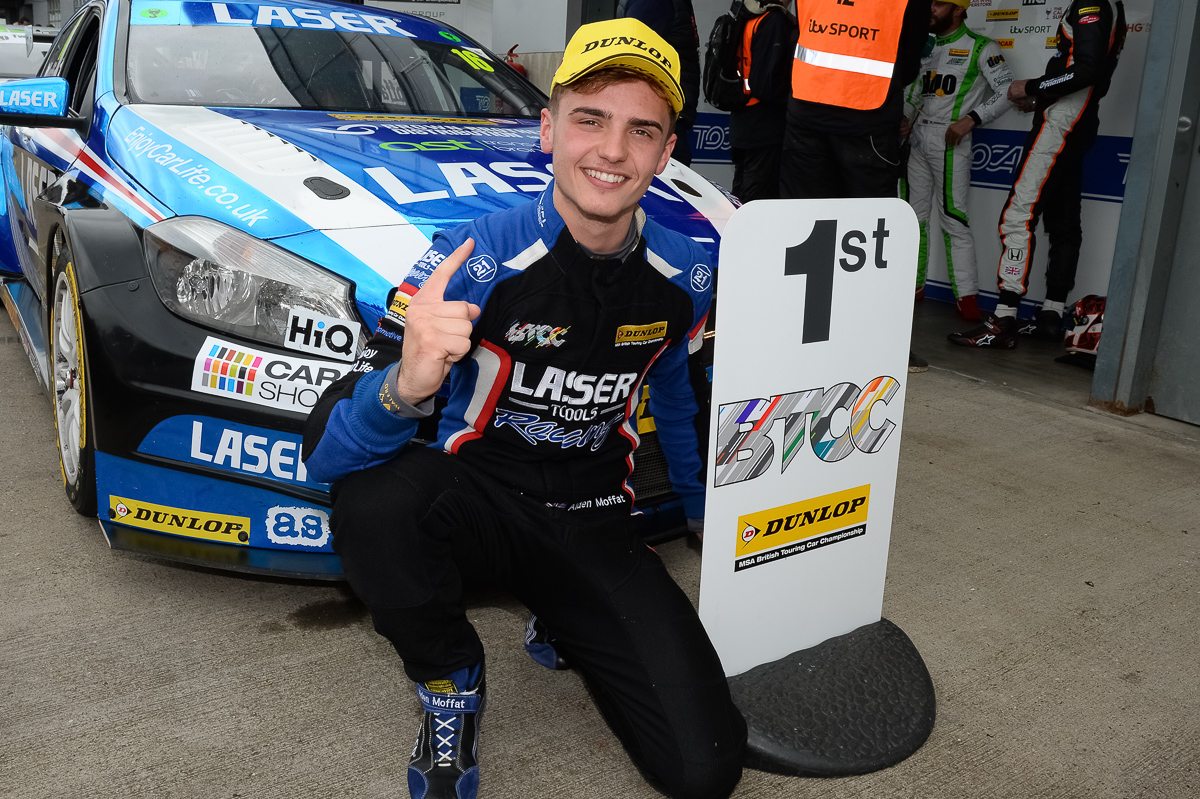 Laser Tools Racing have confirmed Aiden Moffat will contest the inaugural TCR UK Series behind the wheel of an Alfa Romeo Guilietta alongside his British Touring Car Championship programme.
Ex-BTCC racer Derek Palmer Jnr. has been confirmed in the second car, with the deal now official following an initial announcement of their intention to compete last week.
The series kicks off over Easter weekend with a season-opening double header around the National circuit at Silverstone.
"I briefly tested the car in Italy some months ago and I'm happy that we will be running the Alfas — it really is a very good car," commented Moffat.
"With my BTCC commitment, it looks like I am going to be racing most weekends this year!
"It's exciting that I've been asked to take part in the very first TCR Championship in the UK and am confident that I can do really well for the team."
"These are exciting times for Aiden, and for Laser Tools Racing," said Team Principal, Bob Moffat.
"We are mounting a serious challenge for the TCR UK championship trophy and are delighted to be retaining the services of Aiden's BTCC race engineer Federico Turrata of Hexathron Racing Systems, who already have extensive experience with the international TCR Series.
"I'd also like to thank Derek Palmer Snr for all his help with this and for his valuable liaison with Romeo Ferraris in Italy."
The championship's re-scheduled Media Day will now take place this coming Friday [30th March], again at Silverstone.