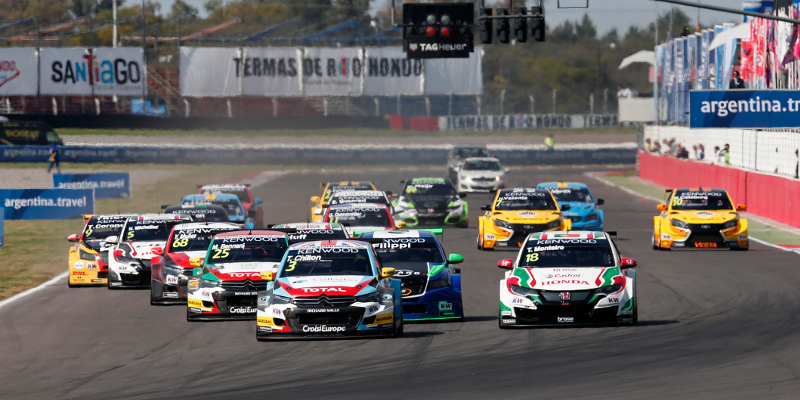 The date for the World Touring Car Championship's visit to Argentina has been brought forward by three weeks to mid-July, whilst the venue for the Chinese round has changed to the new Ningbo International Speedpark.
The changes were ratified at a meeting of the FIA World Motor Sport Council in Geneva on Thursday.
It means that the race at the Autódromo Termas de Río Hondo, which was originally scheduled for the 4 and 6 August, will now take place between the 14 and 16 July.
An additional change is the venue for the Chinese round, which moves from the Shanghai International Circuit to a brand-new venue just south of Shanghai near Ningbo. The date of the event remains unchanged.
The change in venue, which has been agreed in conjunction with the China Touring Car Championship, was made in order to pick a circuit which has "the right dimensions for touring car racing".
The other notable change is that there will be no WTCC-2 cars, effectively conforming to TCR regulations, permitted in the 2017 championship, as 16 full-season TC1 cars have been entered for the forthcoming season.