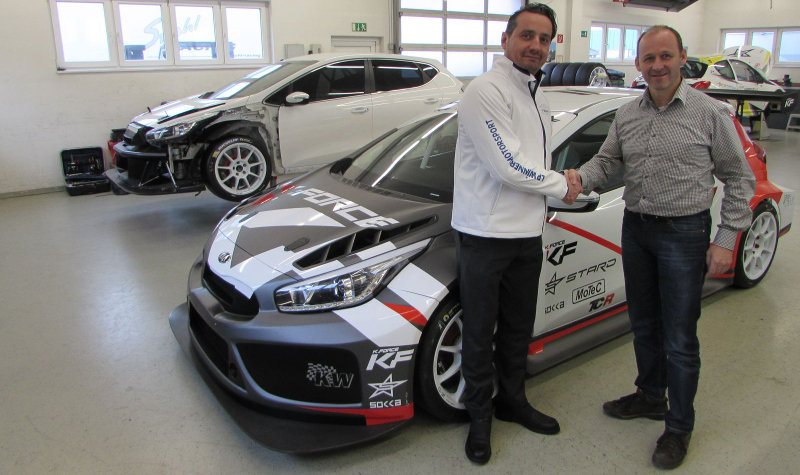 The Hungarian LP Winner Race Team have become the first team to reveal that they have acquired a new Kia Cee'd TCR car, which will take part in various TCR series'.
The team, headed by Lovász Pal, have announced a cooperation with STARD (Stohl Advanced Research and Development), who are the developers of the new Kia Cee'd TCR project.
LP Winner will receive the first the first K:FORCE Kia Cee'd TCR in the Hungarian market, and have announced that they plan to use the car to compete in "various series" including TCR Germany.
The car has already undergone an extensive test programme, in which the competitiveness has been proven. The car utilises a 'newly-developed software system' which 'makes sure that the driveability is of a very high level'.
The team plan to offer rental options to customers as part of their programme, and they will also receive customer support direct from STARD.
No further details have been revealed, including other championships in which the car will race, or any details regarding potential drivers.