There are thirty races. Points are allocated from the race winner down to fifteenth place on a sliding scale, as well as an additional point for fastest lap, an additional point for pole position in race one, and a maximum of one extra point per driver for leading a racing lap. At the end of those thirty races, the driver with the most points will be crowned British Touring Car Champion.
Sounds simple, doesn't it? Not quite.
It's mid-afternoon at Brands Hatch on Sunday 13th October, 2013. Torrential rain has been falling all day, and the Pirtek Racing Honda Civic, which has carried Andrew Jordan to six race victories so far this season, is wheeled back into the garage with rear suspension damage.
As incidents go in touring car racing, it was relatively straightforward. Heading into the braking zone at Surtees, the Ford Focus of Aron Smith and the BMW 1-series of Rob Collard clash ahead. In avoiding the spinning BMW, both Jordan and three-time champion Matt Neal come together on the rapidly narrowing inside line, crippling the Pirtek-backed machine with rear suspension damage.
Having limped down towards the right hander at Hawthorn, the back of the car finally gives way, and the Honda Civic spins out on the inside. Jordan recovers the car to the pit lane, but his eyes are darting. A comfortable championship lead just became a nervous end to the season.
Fast forward three hours later, and Andrew Jordan is the youngest champion in the history of the British Touring Car Championship, having stormed from the rear of the field to claim 9th, and snatch the title back by a margin of seven points from outgoing champion Gordon Shedden.
Without arguably the best independent team in modern championship history, the consistency of performance to take points in every single race bar that catastrophe at Brands Hatch and the tenacity to fight back from the adversity of starting a title decider on the back row, none of it would have been possible.
Every championship title depends in some degree on luck.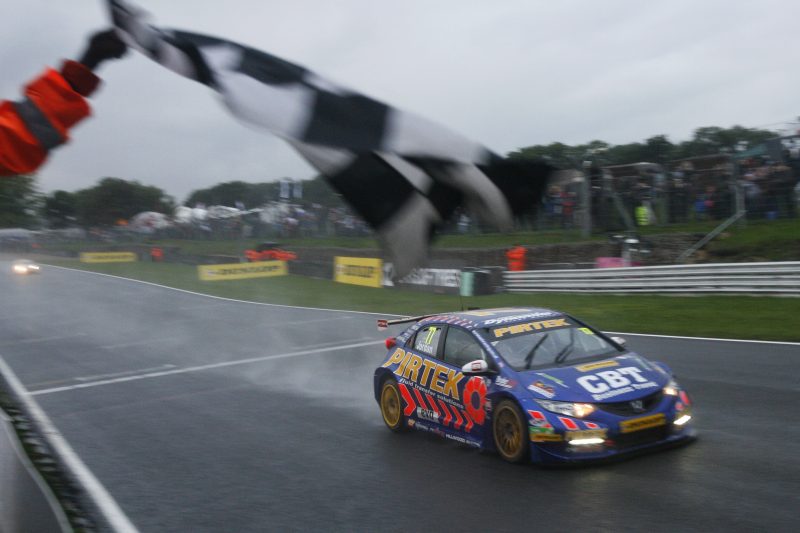 Consider; had Gordon Shedden not been tipped sideways into Paddock Hill bend in that same middle race, the seven point margin Jordan eventually claimed the title by would have nearly evaporated. Had Jordan not suffered a puncture during the first race at Thruxton earlier that same season, the title would have been all but over by that stage. Swings and roundabouts.
When Andrew Jordan returned to the top step of the podium at Thruxton last May, now running a Ford Focus with eventual Independents champions Motorbase, a weight seemed to have been lifted. It had been a long wait, but the 27-year old had proved a number of doubters wrong by re-igniting his championship tilt.
Though he would go on to seal an impressive third Independent Drivers title ahead of experienced team mate Mat Jackson in the finale last October, the Red Bull athlete is hungry for more success in the overall stakes. And he'll have it.
Many have grossly misinterpreted Jordan's recent move to Teams champions West Surrey Racing as an attempt to place himself in the best possible machinery for another championship push this season. Though any driver would take the same opportunities, Jordan's is based on loyalty, rather than ease of success.
Pirtek have backed the Midlands-based driver since the mid-2000s, and currently have a sponsorship deal with Jordan for another two seasons. Given Motorbase's recent sponsorship deal with cereal heavyweight Shredded Wheat, it made commercial sense for Jordan to move to a team able to facilitate his sponsors needs. No sponsor, no racing. Forget the bits about 'switching cars' and 'jumping teams'. Case closed.
Without any shadow of a doubt, Jordan remains one of the brightest talents on the capacity championship grid, and with arguably at least twenty more seasons to crack a second title and beyond, is it really wise to bet against it?
Consider how highly everybody rates Jason Plato, and then consider the nine-year gap between his first and second championship victories in 2001 and 2010 respectively. That isn't to cast any doubts on Plato; he's arguably the best driver in the history of the series. But sometimes circumstance is as much an enemy as a friend in motorsport.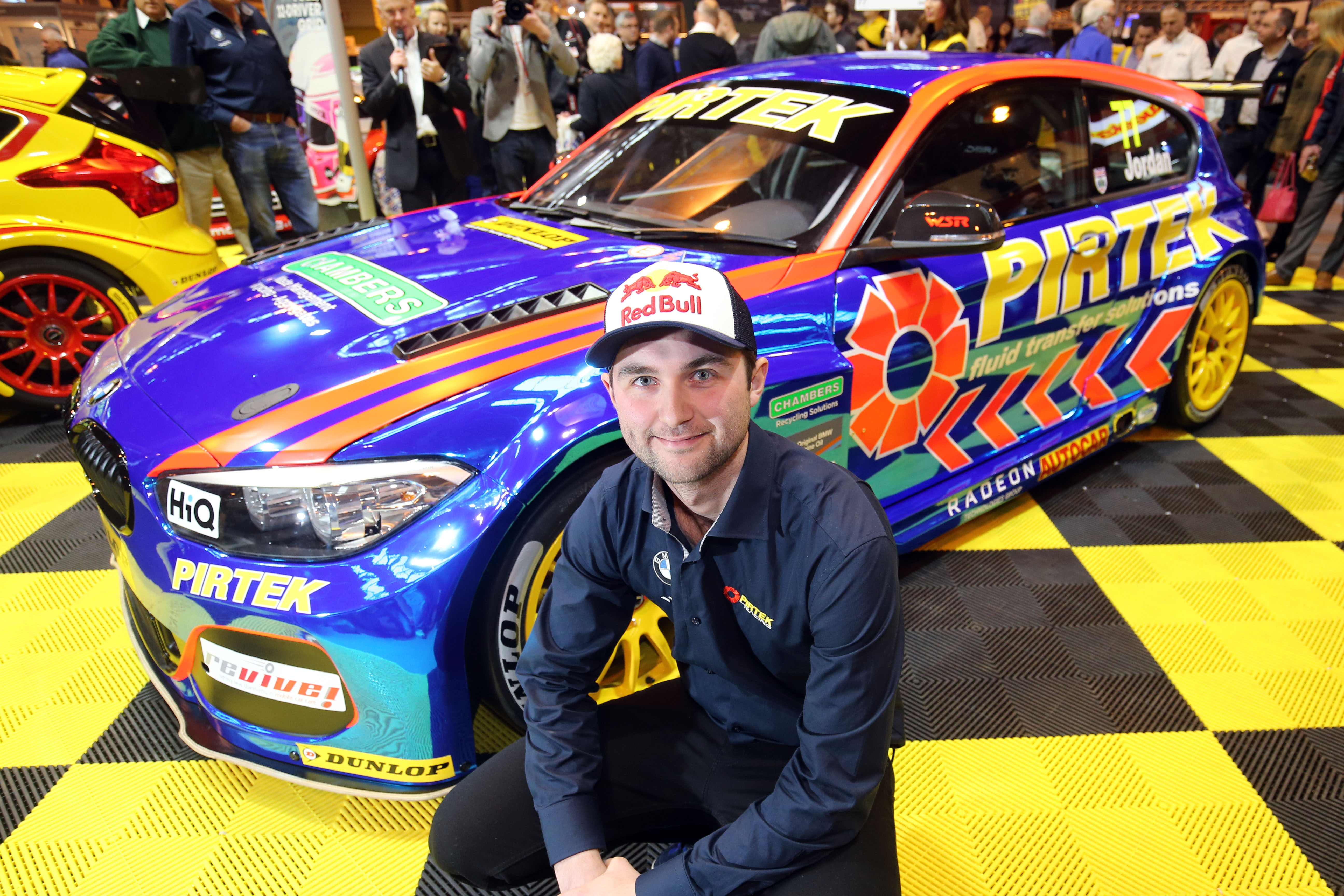 Jordan has an air of quiet confidence in light of his recent move, and with good reason. WSR have a new engine this season from Neil Brown Engineering, Jordan remains as hungry as ever for success.
The competition remains as fierce as ever, but so do it's gladiators. Don't worry about Andrew Jordan – when everything aligns he'll be right on the money again. And then Andy Rouse's record of four titles won't seem all that far away.