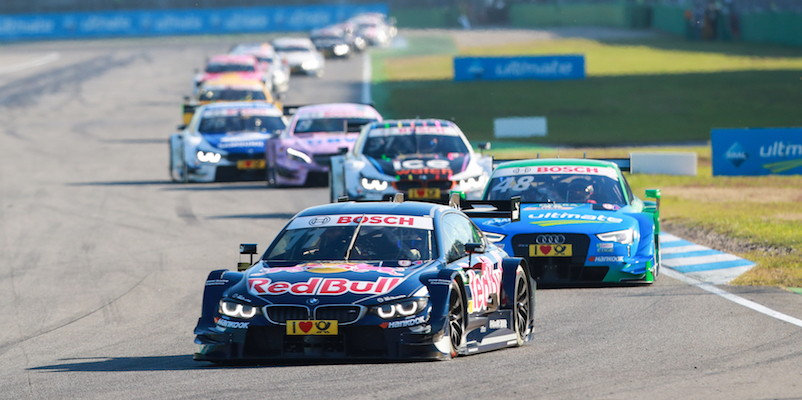 For 2017, ITR e.V. have now announced the confirmed dates for the first two rounds of the forthcoming Deutsche Tourenwagen Masters campaign, which will be again be contested over 18 races.
The Hockenheimring kick-starts the action between the 5th and 7th of May, which will see the new cars all three brands will be using after the change in regulations after a four-year freeze.
The FIA World Rallycross Championship will also be in action at the Baden-Württemburg circuit, with Mattias Ekström potentially set to contest in both categories.
This will be dependant on confirmation that the Swede might be one of the 18 drivers to race in the DTM in 2017, following on from any decision made by Audi Sport.
Two weeks later, between the 19th and 21st of May, sees the return of the "Motorsportfestival" at the Lausitzring, where the DTM will contest the third and fourth races of the season.
The ADAC GT Masters will also be in attendance to support the series, along with other well-known championships, which will include ADAC Formula 4 Germany.
Final planning for the remaining seven race weekends are still under discussion, with the full calendar to be released at a later date.