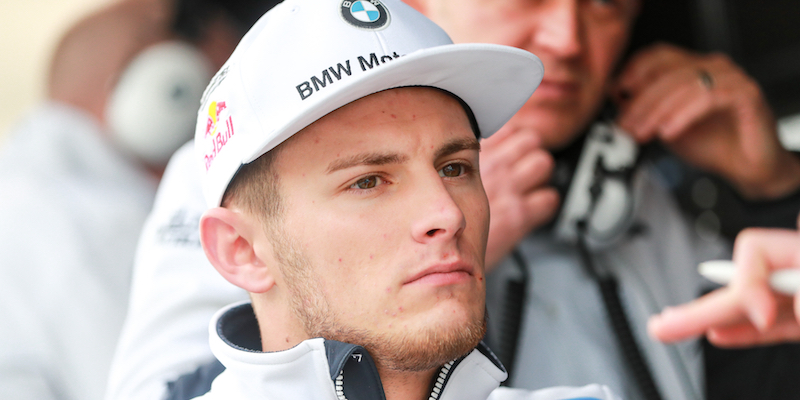 With the DTM drivers' title still undecided going into the final day of the current campaign, BMW's Marco Wittmann still holds the upper hand on rival Edoardo Mortara, with just 17 points separating the pair.
The Team RMG driver said that his efforts to finish second was "a good performance," but is still aware of the pace that the Audi RS5 DTMs have, in terms of pure race pace advatnage.
"For us, it was a good race, starting from P4 and finishing second on the podium," said the 26-year-old, who could become the youngest driver to take two drivers' titles in the series' history.
"At the end of the day, we scored three points more than, which can be important."
The Fürth-based driver, who secured the 2014 title at the Lausitzring that year, was pleased with taking the runner-up spot in the first race behind Molina, but is expecting an interesting final race of the season. But there is still one more race to go.
"It's not done yet, and it seems that the Audis have the race pace today, so it looks like there is some work to do. For now, I'm really happy with P2. A podium finish was nice."
He also credited his chief rival for an impressive display during race one, and wasn't focusing on the points difference between himself and Mortara.
"I was not really looking on that to be honest, as the race is finished when it is finished, so it makes no sense to calculate and comment. Edo did a good race, coming from eighth to finish P3. He deserved to be on the podium if he managed some good moves on overtaking, so it'll be interesting for both the spectators and fans.
"It's still good to have the race for the DTM title open until the last race."
With the final race of the season set to get underway this afternoon, if Mortara wins, Wittmann will need to at least finish fifth to secure another title.