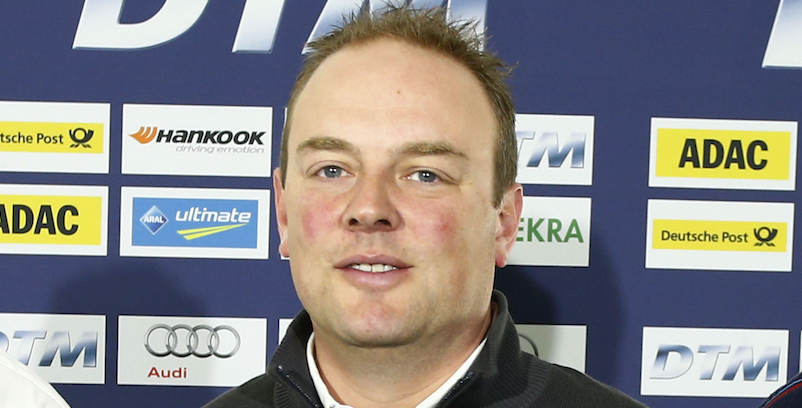 It has been a difficult season for Mercedes-AMG DTM, as they introduced the all-new C63 AMG for this year, but according to Ulrich Fritz, the Stuttgart brand had come into 2016 to defend both the drivers' and teams' championships.
"Unfortunately, we could not play our part until the very end of the season," he said at the final press conference of the season on Sunday evening (16th October).
"I think that we had a really strong package, and until today, we had various cars up and down the grid. It was not what we had hoped for."
Fritz admitted that this way due to several factors, as he admitted that a there was lot of trial and error over the course of the year. Plus there was also a lot of development in the new package, which had helped the new car become competitive.
This was despite the issue that the C63 ended up being the heaviest car on the grid for the majority of the season, especially with the severely-restricted test schedule the DTM has to contend with.
"It was a positive, but also a negative, because we did not get it together, which is what we have to work on. We'll put a lot of effort into it, to come back stronger than ever. Tomorrow is the first day of the new season, and we'll be going for it in 2017.
"Congratulations, however, to both Paul [di Resta] and Christian [Vietoris], who have done a great job, but it was a bit disappointing about what happened with the incident between Gary [Paffett] and António [Félix da Costa}."
Even with a tightly-competitive season, Mercedes had both Di Resta and Robert Wickens in the hunt for the drivers' titles, before their respective campaigns started to fade at the tail end of the season.
But with four wins overall, two from the Canadian, one from the Scot, as well as a maiden victory with Lucas Auer in race two at Laustizring back in June, the car definitely has potential as a strong base for the forthcoming 2017 regulations.