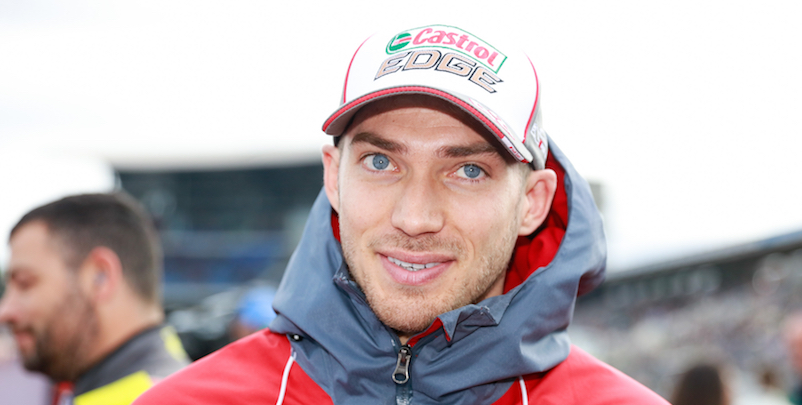 Italy's Edoardo Mortara has now made the switch to Mercedes-AMG DTM for the 2017 Deutsche Tourenwagen Masters season, becoming the first confirmed driver of the 18-strong grid for next year.
The 29-year-old now leaves Audi Sport after a six-year spell and 78 race starts at the Ingolstadt brand, with his best campaign being this season, finishing runner-up to newly-crowned two-time champion Marco Wittmann by just four points.
Mortara raced with Team Rosberg for the first three seasons of his tenure with Audi, before switching to Hans-Jürgen Abt's Abt Sportsline outfit for 2014, which have been his most successful years in the series so far.
To date, the Swiss-based driver has taken eight career wins, 20 podiums, four pole positions and five fastest laps.
Head of Mercedes-AMG DTM, Ulrich Fritz, welcomed Mortara on board, having stated that the agreement between both parties had been formalized earlier in the 2016 season.
"We are delighted to finally announce Edoardo as one of the team's race drivers for 2017," said Fritz via a statement on the outfit's official Facebook page.
"Due to respect to our colleagues at Audi, we didn't announce the signing of their title contender earlier. Edo is a perfect fit for our team, as he's not only an experienced race driver, but also a great character. We're definitely looking forward to a successful partnership with him."
Mortara will conclude his work with Audi Sport at the forthcoming FIA GT World Cup in Macau, which takes place between the 17th and 20th of November, in support of the TCR International Series finale.