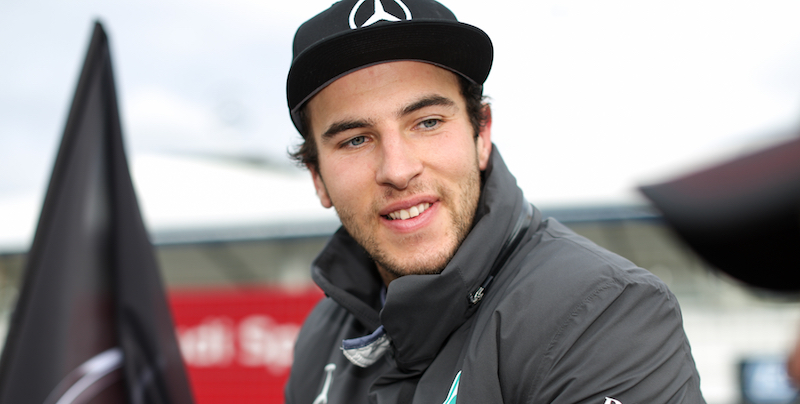 Having made the switch to Mücke Motorsport from HWA after four years this season, Christian Vietoris has had plenty of tough times in 2016, as the German felt rather positive after taking a well-welcomed second place in the final race of the year.
He was on course to take victory at the Norising earlier this year, before he was forced to retire following the actions of Audi's Mattias Ekström, and took his first points finish after an eight-race drought.
"It was pretty much a war out there," said the 27-year-old to TouringCars.net, who finished 14th in the overall standings with 60 points, just six behind double race winner, Audi's Miguel Molina.
"I stopped really early, and tried the undercut on both [Tom] Blomqvist and [Marco] Wittmann. But the BMWs were hard to get by.
"Our strategy worked, and we had good pace in the car, which helped to bring a nice end to the season."
Vietoris felt that he had been "very unlucky" over the course of 2016, admitting that he had lost around 50 points during this campaign, but is looking forward to a refocus in efforts.
"Now it's nice to finish the season on the podium, and go into the winter break with a good feeling, help develop the car and come back stronger next year."
He also felt that it was an accomplishment to help the entire Mücke outfit, including boss Peter Mücke, after making the move to them for this season, which saw him only eight points adrift of teammate Lucas Auer.
"There were plenty of meetings in Berlin, to get better and stronger, and now for next year, I can hopefully go for the title."