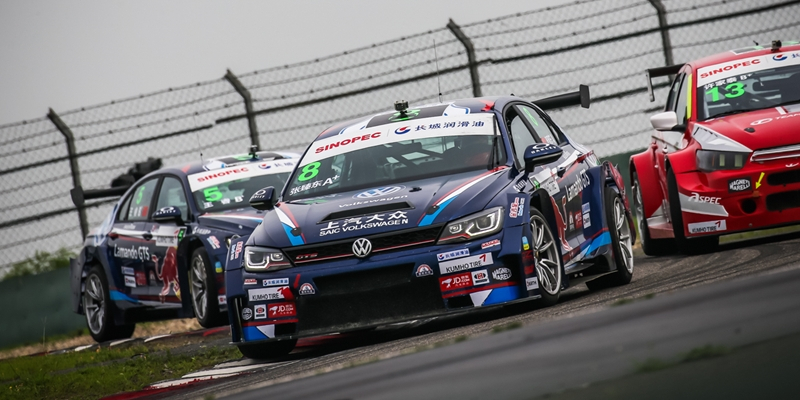 Adam Morgan will make his début in the China Touring Car Championship this weekend, when the BTCC ace takes to the wheel of a Volkswagen Lamando for the works Shanghai 333 Volkswagen racing team in South Korea.
Morgan will get behind the wheel of the new Lamando GTS, based on the Jetta, to make his first appearance in an international touring car championship.
"I can't wait for this," said Morgan. "It's all been a bit rushed but that's racing, some of these deals don't come off until late in the day for various reasons, it's just something that we have to get used too.
"I am just over the moon that somebody over there wants me in their car, I will try and get a few PlayStation laps in before I go so that I'll at least know which way to turn out the pits!
"I just want to repay the faith in the team and do a proper job for them."
Morgan will be the second Brit to race in the championship, joining series regular Dan Wells at the Korea International Circuit.
The Ciceley Racing ace also admits that his racing plans have taken their toll on his down time outside of motorsport.
"It's all go, but this is what I want, racing really is my life. I driver coach for the Clio team and help out with the data.
"Straight after the test I'll head up to Knockhill to guest drive in a Mini Cooper in the Scottish Car Racing Championship.
"I am supposed to be going on a week's holiday, my first for four years, a couple of days later, let's see if that comes off! I have already paid for two that I've had to cancel but those little things are the sacrifices we have to make."