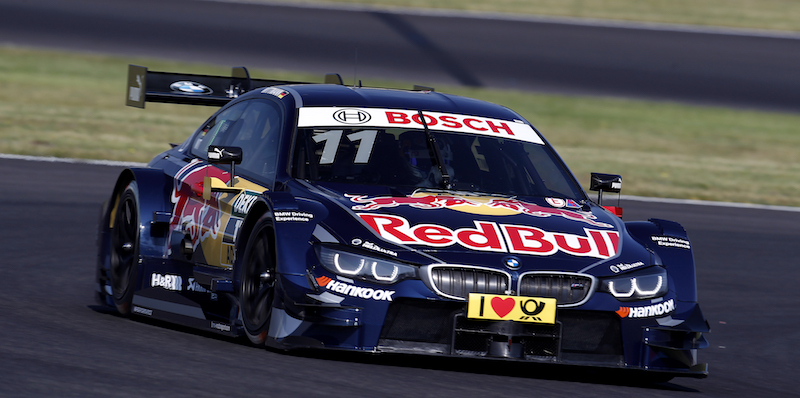 Team RMG's Marco Wittmann is currently fifth in the Deutsche Tourenwagen Masters (DTM) drivers' standings, after two top ten finishes and a race win have seen him emerge as one of at least seven drivers in contention this year.
The 26-year-old, who took dominated at the first race at the Red Bull Ring a fortnight ago, admitted that the set-up changes to his Red Bull M4 DTM between practice and qualifying "worked out really well."
"After the impressions we have made here so far, I didn't expect this," explained the 2014 champion after qualifying.
"The Lausitzring simply isn't a BMW track, as we thought we would only make it into the top ten. From that perspective, third place is fantastic."
Wittmann, who secured his maiden title at the Brandenburg circuit itself, was able to get the best performance possible to be just 0.152 seconds off the pace set by Miguel Molina.
"At tracks that don't actually suit our brand, scoring as many points as possible is really important. I will be on the clean side of the track later on, which is already a slight advantage."