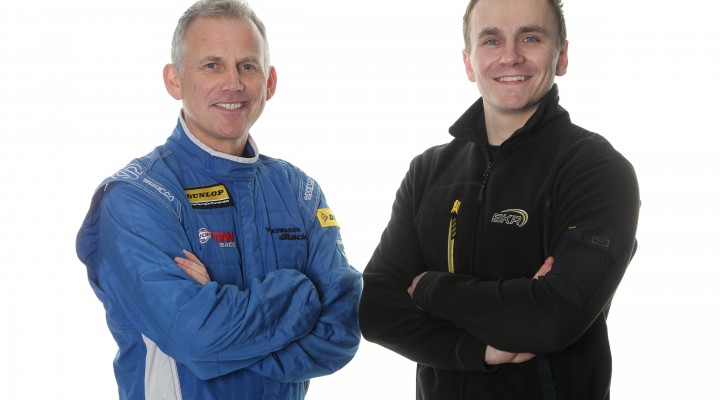 Team BKR have been confirmed for this years Dunlop MSA British Touring Car Championship at the official Season Launch, and will run both three-time race winner Aron Smith and series rookie Mark Howard in a brace of 2015 BMR Volkswagen CCs.
Smith, who was widely expected to miss this season after remaining quiet about his plans over the off-season, has signed a two-year deal to spearhead the team's challenge following the postponement of the B-TEC Development Series until 2017.
Mark Howard has spent the last two seasons racing on the TOCA support package as part of the Renault Clio Cup UK and the Season Launch affords him his first proper testing session behind the wheel of his new machinery, despite some limited running in recent weeks.
Commenting briefly on the move, Smith underlined his happiness at a return to the UK's premier motorsport series and believes the team can push forward for a successful debut season.
"I truly feel that I and everyone at BKR can have a truly remarkable season in the BTCC" said the Irishman.
More to follow.