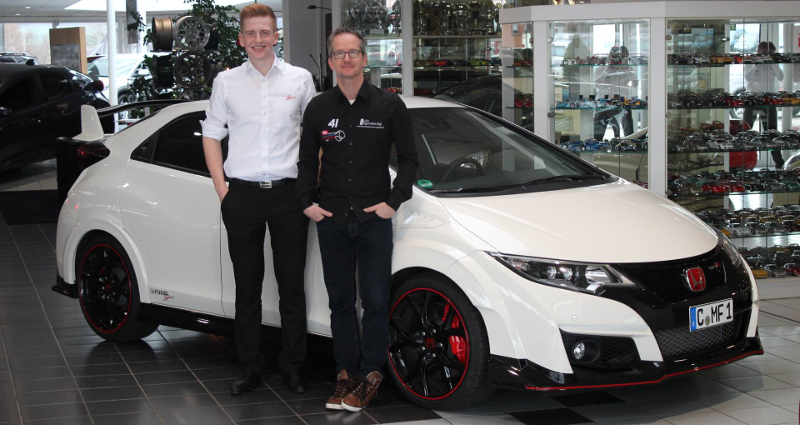 Fugel Sport will run a pair of JAS Motorsport-built Honda Civic cars in the 2016 ADAC TCR Germany Series, with the local family-run dealership ordering two cars from the Italian constructor.
Fugel Sport will campaign the cars in the seven-round German series which is set to start next year, running experienced touring car racer Steve Kirsch and 18-year-old Dominik Fugel.
"JAS is receiving many enquiries for TCR Civics from around the globe," said JAS Customer Racing Manager Mads Fischer. "We have production running strongly already and plan to build at least 20 Civics in time for the start of the various national TCR series and the second year of the TCR International series.
"Technically the JAS Civic is the standard for TCR racing and the purchase cost is the most competitive of any make on the market. The Fugel Sport cars will be ready to test by March so they will be well established for the start of the ADAC series."
Fugel Sport have experience of racing at a high level previously, with Kirsch and team owner Markus Fugel campaigning a Honda S2000 in the VLN Endurance Championship between 2006 and 2008. More recently the younger Fugel has raced a Civic in Endurance races on the Nordschleife.