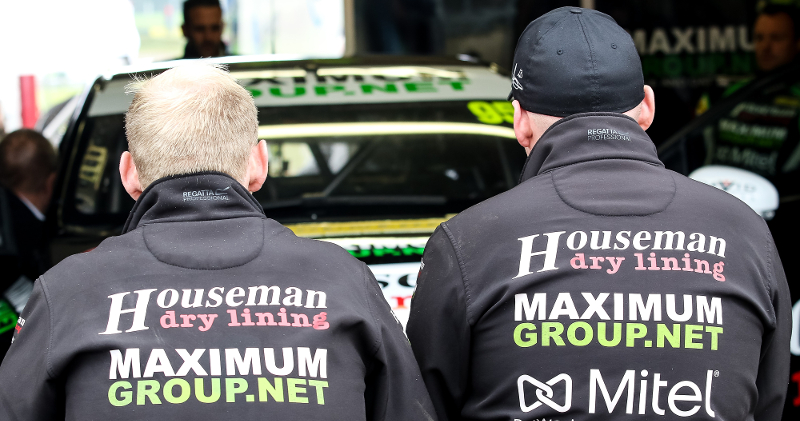 Stewart Lines is set for a second British Touring Car Championship campaign next season after Maximum Motorsport agreed the purchase of AmD Tuning's Ford Focus and TOCA TBL licence.
The outfit competed in the BTCC-supporting Clio Cup in 2015 but, following its acquisition of one of Shaun Hollamby's squad's two TBLs, has the necessary components to compete in the championship season.
Lines, who raced for Houseman Racing in the championship last season, co-owns the team and is set to pilot the machine – which will initially be tested with the Focus' existing GPRM Next Genenration Touring Car parts.
"It was the right time for Maximum Motorsport to be in charge of its own destiny," he said. "I run other businesses and this new enterprise is a great new opportunity to be active in something we love doing.
"We will try our hardest to be the most competitive we possibly can be for 2016. This is the hardest race series in the UK. It's a challenge, but a very exciting one.
"We would like to upgrade to the new RML parts, but initially we will keep the car as it is for pre-season and make that decision further down the line. We need to get our feet under the table first with the new machinery. I cannot rule out upgrading to the new Mountune EcoBoost engine but time will tell."
"Stewart and I would like to place on record our sincere thanks to Shaun Hollamby at AmD Tuning for providing this opportunity," continued co-owner John Hall. "We are fully aware, ready and excited to be part of the fantastic series that is the Dunlop MSA British Touring Car Championship."