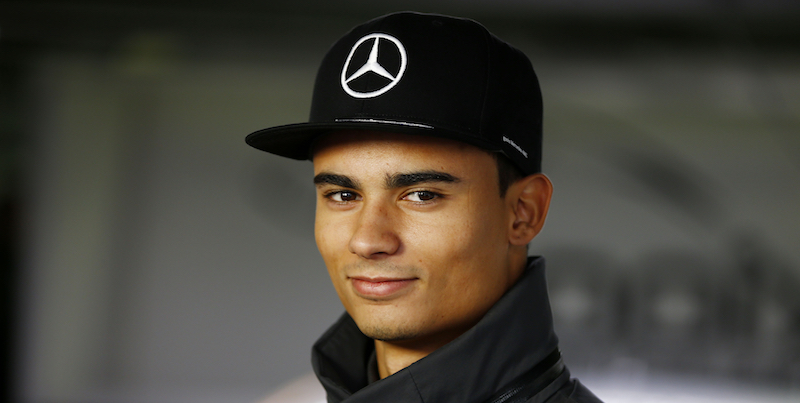 Five months after the 2015 Deutsche Tourenwagen Masters (DTM) season started at Hockenheim, current points leader Pascal Wehrlein exuded complete calm ahead of a race weekend, that will more than likely see the young German go into the series' history books once again.
Speaking at the Friday press conference, he said that he would primarily concentrate on the two races at the Baden-Württemberg circuit.
"I'm not under a lot of pressure. I know many things could go wrong, but you never know in DTM," explained the 20-year-old, who is on 165 points, ahead of chief rivals Edoardo Mortara and Mattias Ekström.
"I will do everything as normal, because the last few races were really good. If you start to change something when you are doing well, then it ends up going wrong."
Wehrlein also admitted that he hopes that the title is decided after the first race on Saturday, and looks to have a successful weekend.
When asked about the possibility of adverse weather conditions coming into play, he was not phased by that happening.
"I'm not bothered either way, but you can overtake a lot more in the dry. It would make for exciting races. In one way it's good, but not so good for the fans."
If the Mercedes AMG Petronas test and reserve driver finishes ahead of Mortara, Ekström and Spengler on Saturday's 40-minute race (17th October), he takes the title.