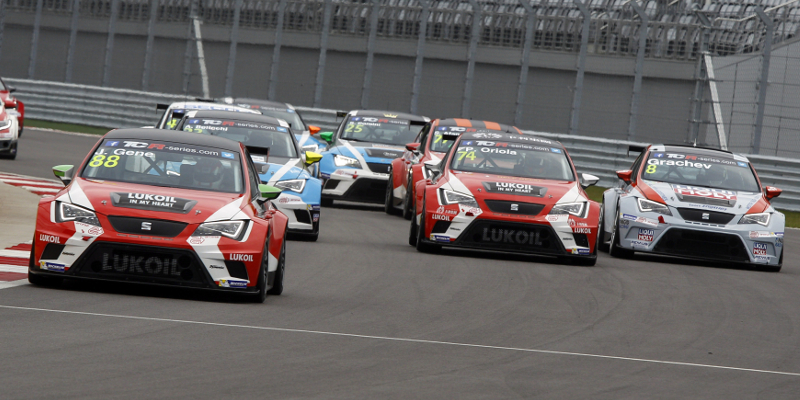 The TCR International Series will feature a record 24 cars for the first-ever night race in Singapore next weekend (18-20 September), with the new Top Run Motorsport Subaru Impreza being amongst the new entries.
The new Subaru, which had its livery unveiled by Top Run Motorsport on Saturday, is sure to generate the most interest as a brand new car in the championship and the first saloon car built to the regulations. The Impreza will be driven by experienced touring car driver Luca Rangoni.
In addition there will be a number of entries from the TCR Asia Series, which launched last weekend in Malaysia. Prince Racing will enter a pair of Honda Civics for Michael Choi and Kenneth Lau, taking the total number of Hondas on grid to five.
There will be a Ford Focus, which has been built and is run by FRD Ford HK Racing and driven by Kenneth Ma, along with five additional SEAT León cars from Asia. Three Leóns will be run by Roadstar Racing for Filipe Clemente de Souza, Samson Chan and George Chou, whilst the Asia Racing Team will enter a further two for a pair of as-yet unannounced drivers.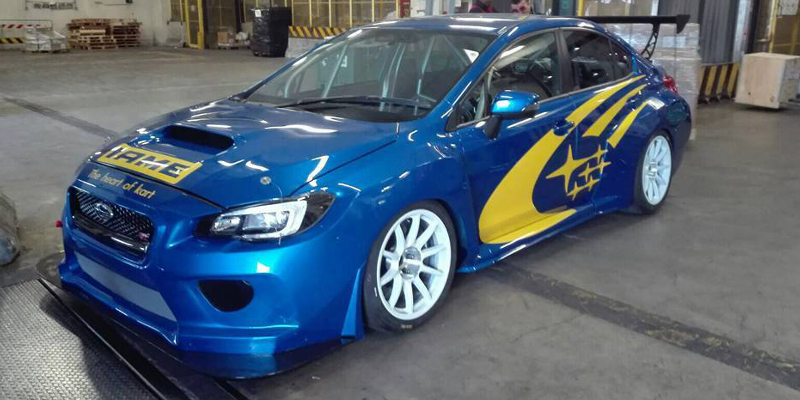 Of the regular teams, Engstler Motorsport will hand over one of their new Volkswagen Golf cars to Swede Tomas Engström, alongside Mikhail Grachev.
Target Competition will field a fourth car, as they did in Shasnghai at the start of the year, for Dutchman Loris Hezemans. There will be no Andrea Belicchi in Singapore, who is replaced by Frenchman Rafael Galiana. Craft-Bamboo Racing will also step up to four cars for the third time this year as Hong Kong racer Frank Yu returns to the team.
Campos Racing will return to action with their Opel Astra OPC car, although the Spanish team have yet to announce who will race alongside Fernando Monje.
As announced earlier, René Münnich returns to WestCoast Racing, replacing Ukrainian Igor Skuz at the wheel of the team's third Honda Civic.