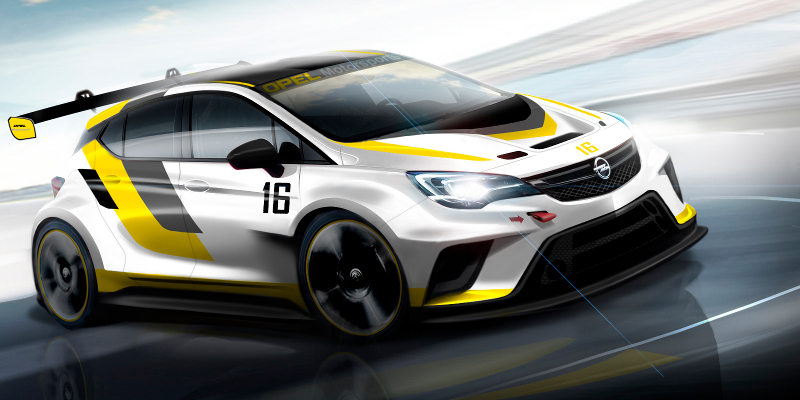 Opel Motorsport have announced that the new Astra OPC car is being developed to the TCR technical regulations, with the cars expected to appear in the series in 2016.
Opel cars have been represented on the grid of the TCR International Series in 2015 by Campos Racing, who modified a pair of Opel Astra Cup cars to fit in with the new series.
Opel have now revealed that they are to build a number of Astra TCR cars in-house, with testing of the customer car planned to start in October.
Opel Group CMO Tina Müller explained that customer racing is an important part of the brand's motorsport identity.
"Touring car racing has always been an important part of Opel," said Müller. "The philosophy of the new TCR series corresponds to our idea of customer racing. We want to give ambitious privately owned teams a platform for exciting sport at reasonable costs."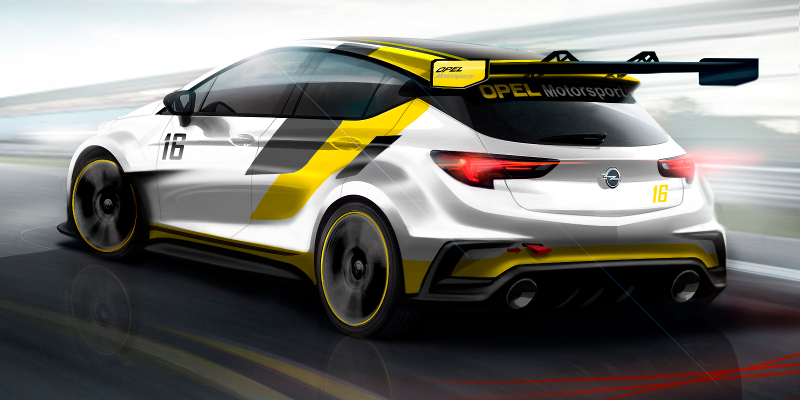 The racing car is based on the forthcoming new Astra K and will make its world premiere at the Frankfurt Motor Show (IAA) in September.
The Astra TCR is powered by a two-litre turbo-charged engine, and is expected to have an output of 330 bhp and a maximum torque of 410 Nm.
TCR Promoter Marcello Lotti is pleased to see another brand committing to the TCR concept, with SEAT, Honda, Subaru and Volkswagen all involved in the new series, as well as Ford through the independent Onyx Engineering outfit.
"We are very pleased with Opel's decision," said Lotti. "We knew they were seriously evaluating the TCR concept in the latest month, and now the announcement that the new Astra is being developed in TCR-specs makes us very proud and adds another premier automobile brand to the TCR world."