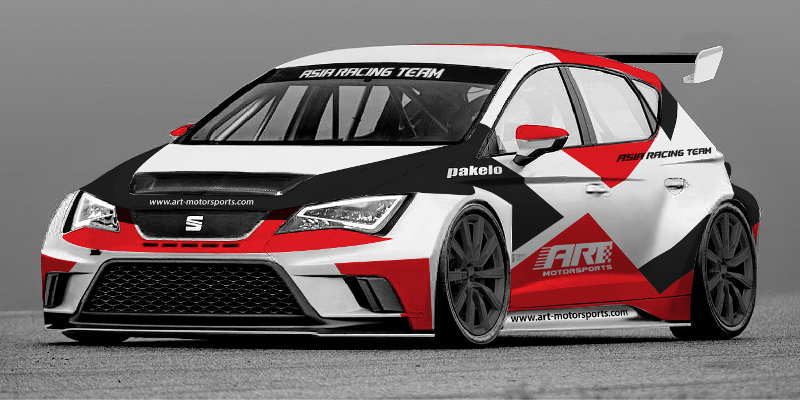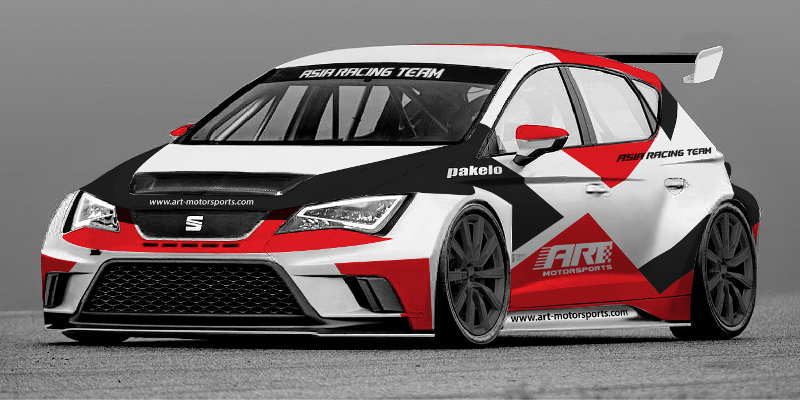 The Macau-based Asia Racing Team have announced that they will join the forthcoming TCR Asia Series with a brace of SEAT León cars, débuting in the series in September.
Asia Racing Team, also known as ART, are owned by a number of successful South China entrepreneurs and have previously been successful in GT racing and open-wheel categories over the past 15 years.
The team are managed by Frenchman Philippe Descombes, whilst Macau's Rodolfo Avila acts as the team's Driver Coach.
"We can see the huge benefits of being involved with the TCR Series in Asia," explained Descombes. "Touring car racing has a huge heritage in Asia but we have been more than a decade waiting for the professionalisation of a new category to step in.
"The TCR global concept and the Asian series package offered includes a strong calendar, good-looking cars, close racing and affordable budgets – they were key factors in our decision to take part in the series."
TCR Asia Series promoter David Sonenscher is pleased to welcome the second Asian team to the new series, with the Anglo-Hong-Kong team Craft-Bamboo Racing having also confirmed their plans to enter. Germany-based Engstler Motorsport will also participate in the inaugural TCR Asia Series.
"I'm overjoyed to have ART join the TCR Asia Series in our debut season," said Sonenscher. "They are a well recognised team in Asia, and very successful in a variety of categories, so for them to sign up for the maiden season only reinforces the foundation of why we wanted to introduce the Asian series this year.
"The TCR Series offers an amazing program, on some of the best circuits in Asia, with teams getting the opportunity to compete against the world's best touring car drivers for at least three of our events. The costs are more than competitive against other touring car series around the world, but the fact that it is identical in structure to all the other TCR Series that will be contested this year and into the future, provides teams with the opportunity to compete on a level playing field anywhere in the world."
No drivers have yet been announced for the campaign, which begins in Malaysia in September.