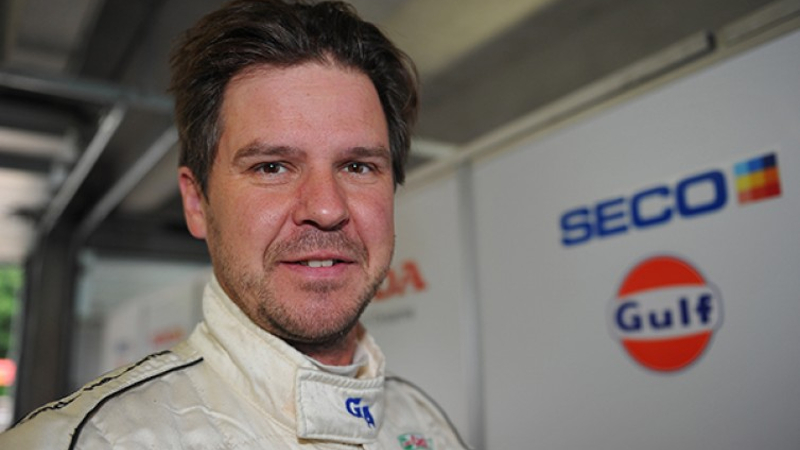 Swedish touring car racer Tomas Engström will race for Engstler Motorsport in the upcoming TCR International Series races in Russia, ahead of a full season in the inaugural TCR Asia Series.
Engström is one of Sweden's most experienced tin top drivers, who has proven himself as a race winner in the Swedish and Scandinavian touring car championships.
The 51-year-old raced in the STCC from 1999 to 2013, winning eight races and finishing third overall in the championship in 2003.
The Swede is convinced about the TCR concept, and will replace the 18-year-old Italian Lorenzo Veglia, who is taking his school leaving examinations.
"From the first time I heard about the TCR regulations, I knew it would be successful and I was looking for an opportunity to be part of it," explained Engström. "Therefore I am very happy and honoured that I was given the opportunity by an experienced and well known team such as the Liqui Moly Team Engstler.
"For me to do the TCR Asia Series is perfect and provides me a new experience with new circuits and new conditions give me the challenge I need to be on top. It's also fantastic to be involved with these new cars which are being built and developed by the most respected motorsport constructors in the world."
Engström also made sporadic appearances in the World Touring Car Championship in 2005 and 2007.