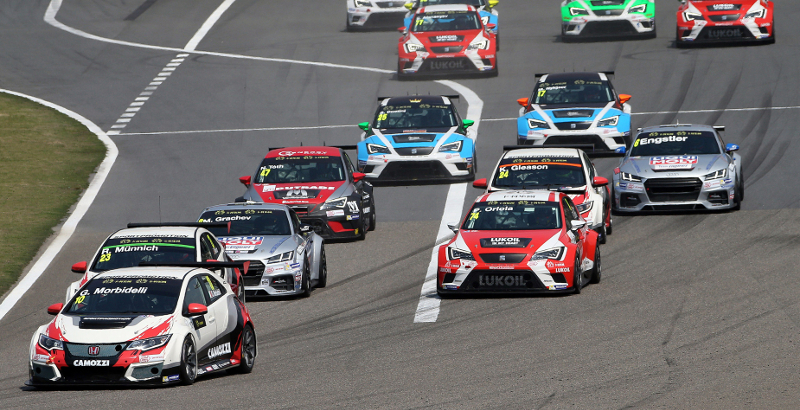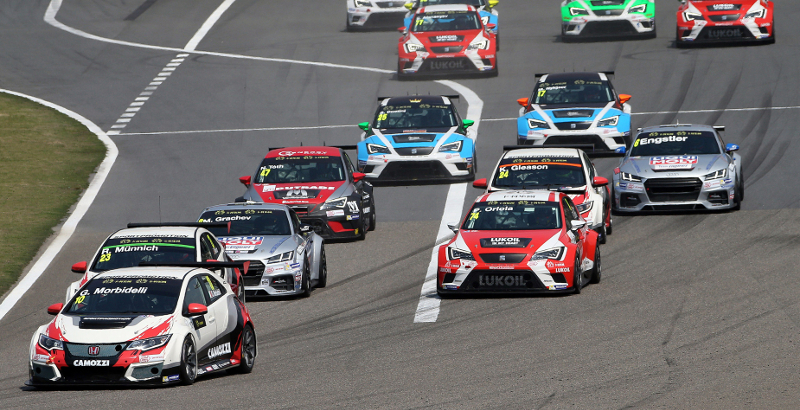 Hong-Kong based Roadstar Racing have announced that they will enter a trio of SEAT León Racers in the forthcoming 2015 TCR Asia Series, which is set to begin in August.
The team are headed by Kenneth Ma, a former champion in the China Touring Car Championship, and the man behind Formula Racing Development [FRD] Motorsports.
The team are the first Asia-based outfit to announce plans to enter the Series, with German team Engstler Motorsport having also revealed plans to race in the new series.
TCR Asia Series promoter David Sonenscher is delighted to be able to welcome the first local team to the new championship.
"This is fantastic news ahead of the start of our season at Zhuhai in August," said Sonenscher. "Hot on the heels of the announcement that Liqui Moly Team Engstler will enter our maiden season, it's great that the first of our local teams has revealed their intentions to be a part of what will be a very exciting future for Asian motorsport.
"Things are still progressing strongly off the back of a great start to the TCR International Series in recent weeks with interest in the category growing each day.
"We're also excited by the fact that Kenneth and his team have developed a new operation just to compete within TCR Asia Series. That is one of the hallmarks of the TCR concept, to develop not just a team, but a business that can campaign cars for customers."
Ma believes that the TCR concept will only get bigger and is pleased to be a part of the new touring car series from the very beginning.
"We're very excited to play a part in the very first season of TCR Asia Series," said Ma. "We can see the value of being a part of a global concept like this that will only expand and get bigger, so we made the choice to join the maiden season and enjoy the values of that expansion right from the very beginning."