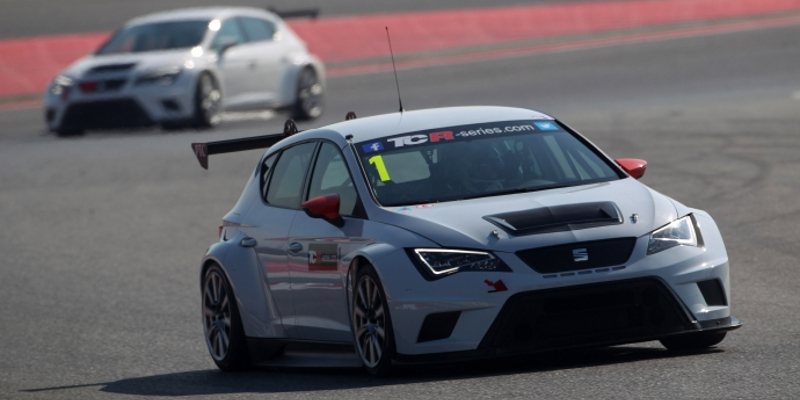 The promoter of the new-for-2015 TCR International Series has revealed details of the first TV deals, with a number of European countries securing coverage in time for the first race of the season next weekend.
Deals have been put in place with SKY Italia, Sport1 in Russia, BT Sport in the UK, 4 SportPro in Finland, Motors TV, Fox International in Asia and Mediapro's new F1 Channel for Latin America.
In addition, the Pan-European channel Motors TV who will air all races live. In Italy, SKY Italia will broadcast the races on its F1 HD channel, live when there is no F1 GP in the weekend, or delayed in the event of a clash with F1. The same applies to the Mediapro F1 Channel.
Negotiations are still ongoing with broadcasters in Germany, Portugal, Spain, the Middle East, China, Indonesia and Thailand.
Sport 1 in Russia and 4 SportPro in Finland will offer 26-min highlights of each event repeated three times during the following week. Race highlights will also be broadcast by Fox International across 43 countries in Asia.
Worldwide news channels Omnisport and SNTV will report on the series on a regular basis.
WSC CEO Marcello Lotti is pleased to have been able to put the first deals in place so soon.
"We are delighted that the first deals have been reached in order to guarantee a good worldwide TV coverage for the TCR International Series," said Lotti. "We are especially pleased because this has happened even before the inaugural event takes place. And we are confident that we will be able to announce further agreements next week."
The first ever TCR race takes place in Sepang, Malaysia next weekend (27-29 March 2015) with an entry list of 17 cars announced.