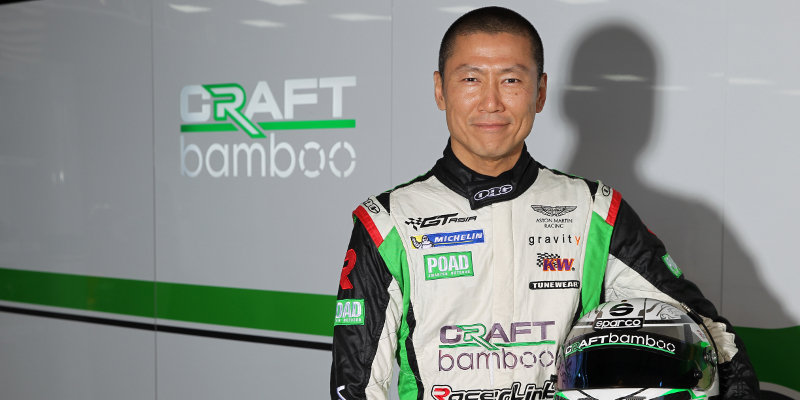 Craft-Bamboo Racing will field Hong Kong driver Frank Yu in a wildcard fourth entry for the TCR International Series season opener in Malaysia.
Yu, a regular with the Anglo-Hong Kong outfit in GT and sportscar racing in recent seasons, will join Sergey Afanasiev, Jordi Gene and Pepe Oriola in a SEAT León on a one-off basis, with scope for future outings later in the season.
"I am very excited to join the first round of the TCR international series," said Yu. "I have been extremely interested in this series since it was first revealed and I am glad that it is finally here.
"It's my first time driving a front-wheel drive turbo touring car and with my limited track time I know that this will be a challenge, but I am looking to gain as much experience as possible. I know I will be going up against some strong competition but I am very happy to be a part of the inaugural race in Sepang."
Craft-Bamboo Team Principal Richard Coleman explained that the deal is a one-off for the moment, but that the car could make further appearances as the season progresses.
"Craft-Bamboo Racing is excited to have four cars on the grid for the inaugural race at Sepang, in Malaysia," added Coleman. "We are committed to three cars for the full year, but we will likely see Frank make appearances throughout the season. The countdown has started to the first race of the season and the final preparations are well underway."
The TCR International Series kicks off in Malaysia on the 27th March supporting the Formula One Grand Prix.