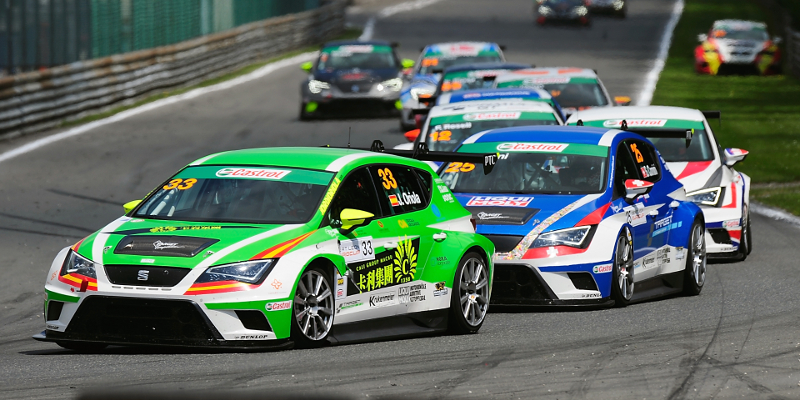 A new touring car series based in Portugal, using the recently announced TC3 concept, is set to be created for the 2015 season and headed up by Paulo Ferreira and Nuno Couceiro.
Following the announcement of an F1-supporting TC3 International Series for 2015 and a TC3 Asia Series, the Portuguese TC3 series is the third to embrace the concept in as many months.
The new series will be run and promoted by FullEventos, headed by Paulo Ferreira and Nuno Couceiro who have previously run the Portuguese Touring Car and GT Championships.
Ferreira admits that the series comes at the perfect time to fill a gap in touring car racing.
"We firmly believe in the TC3 concept, as it comes at the right time to fill a gap in touring car racing," admitted the Portuguese. "TC3 cars will be capable of strong performance, but at the same time they will be easy to maintain and it will be possible to run them with affordable budgets.
"I can think of many drivers and teams in Portugal and also in Spain that could be interested in this new category."
Six events will be held over the course of the year, with a calendar to be announced later in September. It is anticipated that some events may be held in support of the TC3 International Series.