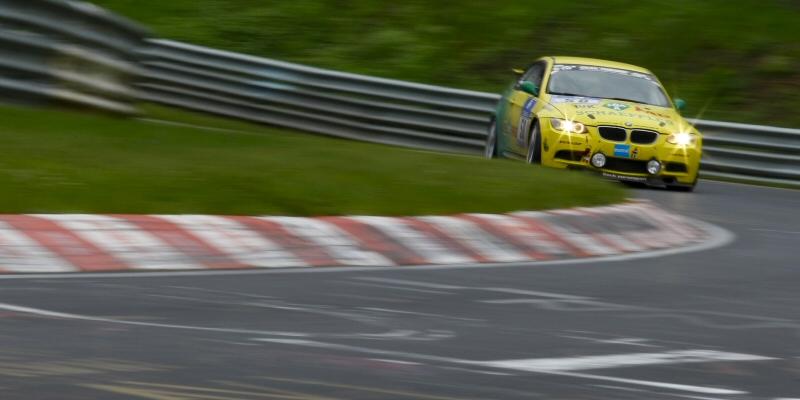 The World Touring Car Championship could be set to hold a round on the famous Nürburgring Nordschleife circuit in 2015, according to the latest rumours in the paddock.
German website Motorsport-Total.com reports that the series could make its return to German soil for the first time since 2011 with a round on the infamous 20.81 km Nordschleife circuit.
If it happened the move would mark the first time since 1983 that an FIA World Championship takes place on the circuit, with the last time being the World Sports Car Championship.
The Deutsche Tourenwagen Masters also used to race on the longer Nürburgring circuit, but even that series hosted its final race in 1993 due to the safety and logistical issues that the 154-turn circuit presents.
In order to make the challenges more manageable, it is likely that the WTCC would combine with an event such as the Nürburgring 24 Hours. In addition due to the length of the circuit, it is possible that only one race would be held instead of the current two-race format.
Official confirmation from the championship organisers is expected tomorrow (Thursday) afternoon.
Photo by Nick Dungan Photography