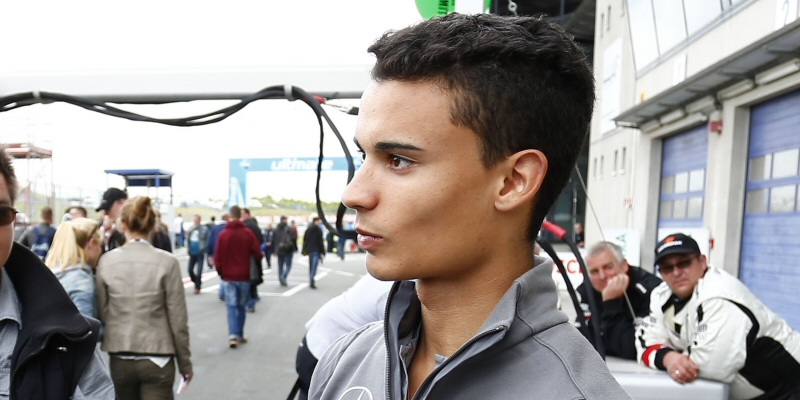 Mercedes Deutsche Tourenwagen Masters driver Pascal Wehrlein has been involved in an incident with Nico Rosberg at a promotional event, along with two members of German World Cup squad, which has left two men injured.
Wehrlein was taking part in the event along with Formula One driver Rosberg with Footballers Benedikt Höwedes and Julian Draxler in seperate cars on a closed circuit in northern Italy.
The footballers were not injured in the incident and have now resumed training for next month's World Cup.
It is understood that Wehrlein's car struck the two men near the team hotel and one of the men is said to be seriously injured. He is said to be a 63-year-old German tourist. The other man is said to be a circuit marshal.
In a statement, Mercedes-Benz Motorsport said: "We will work in full cooperation with the authorities in determining the exact circumstances of the accident."