BMW have revealed four of the updated liveries which will adorn its new M4 car in the 2014 Deutsche Tourenwagen Masters, which feature an evolution of the paint schemes used last season.
Martin Tomczyk will continue to race in the classic BMW Motorsport livery, taking the design to BMW Team Schnitzer for the first time since the marque returned to the DTM in 2012.
"White with blue and red stripes: those are the classic BMW Motorsport colours," said Tomczyk. "I am very proud to appear in this design for the third year in a row."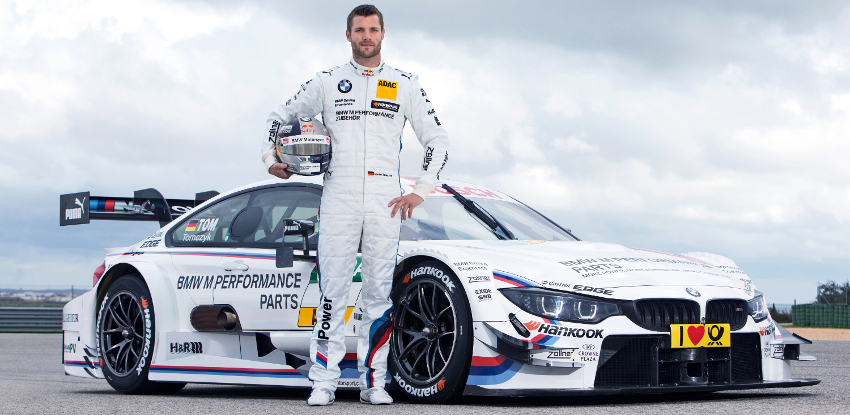 Bruno Spengler continues to race the black BMW Bank car, with the Canadian pleased to be continuing in his title-winning livery of 2012.
"I will always associate this look with winning the Drivers' Championship in 2012," admitted Spengler. "What's more, I have a great relationship with BMW Bank. The 'Drive like Bruno' events that take place each season are just as much fun for me as they are for the participants."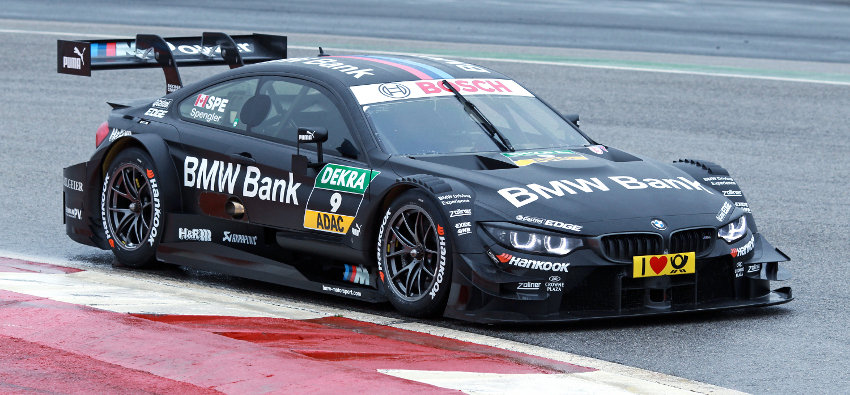 Joey Hand enters his third season in the DTM and runs a livery combining that previously raced by Andy Priaulx with the colour scheme the American used in 2013.
"I really like the BMW M4 DTM in this new design," said Hand. "It looks quick, and my experience tells me that cars that look quick are quick."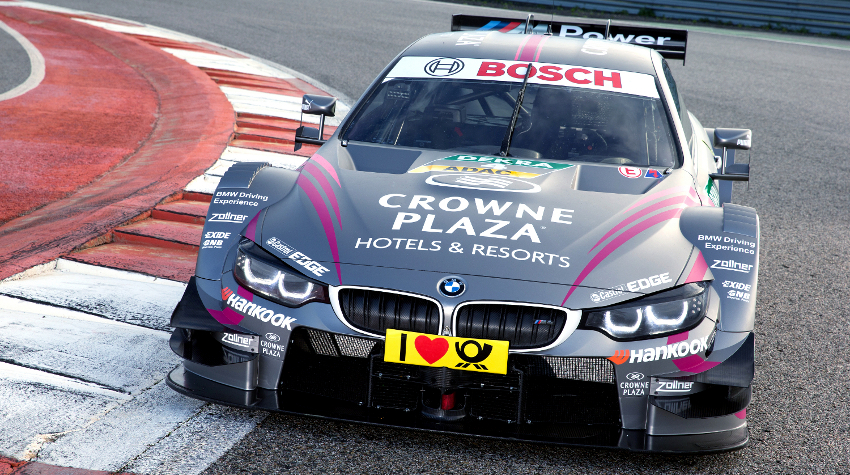 Former Formula One driver Timo Glock will continue to race the yellow M4 colours of Deutsche Post. The German took his first win in the DTM at the season finale in 2013 on his way to ninth overall in the championship.