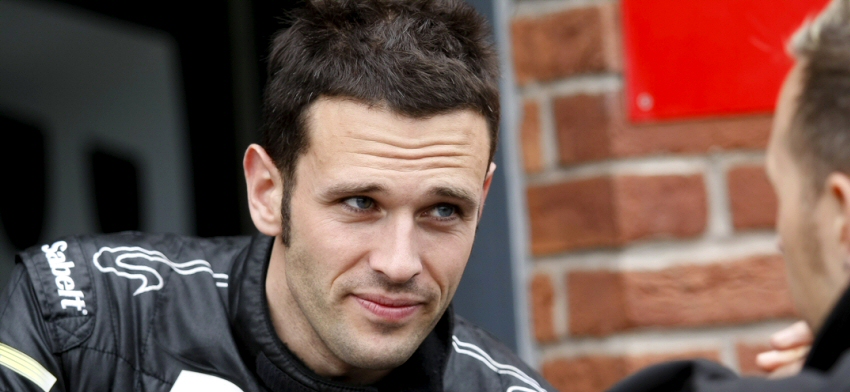 Lea Wood, the British Touring Car Championship's 2013 Jack Sears' Trophy winner, is to return to the series in 2014 at the wheel of an NGTC Toyota Avensis for the newly-formed Houseman Racing team.
Wood enters his fourth season in the BTCC and it will be his first at the wheel of an NGTC car, with the Hereford racer having previously competed in a BTC-spec Honda Integra in 2010 and 2011 and a S2000-spec Vauxhall Vectra in 2012 and 2013.
"We've worked so hard to make this happen over the winter and I'm delighted to be able to confirm our involvement in the BTCC," said Wood. "Without the Jack Sears Trophy last year and the increased exposure we gained from that then this would not have been possible, but more importantly it simply wouldn't have happened without the continued support from Houseman."
The new team will see Rob Houseman and Greg Wood sharing Team Principal duties. The financial backing of Houseman combined with the infrastructure of Wood's family-run team have enabled the outfit to put together their plans for the forthcoming year.
"Our existing family run team, JWT Performance, has joined hands with Rob Houseman, the CEO of The Houseman Group, which is fantastic," explained Wood. "We are also extremely proud to welcome Morris Lubricants on board for 2014. Morris is a major player in the oil industry in the supply of performance lubricants and the BTCC is a superb platform to promote this."
Wood will be at the wheel of a brand-new Toyota Avensis which will make its first public appearance at the BTCC media day in March.