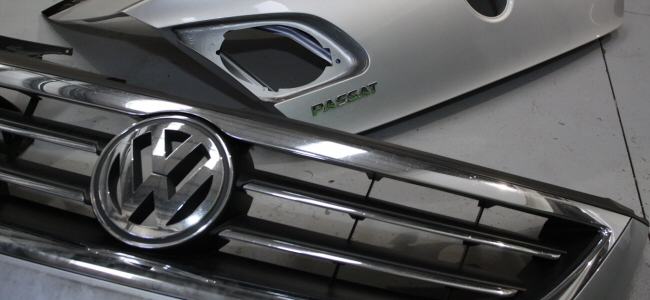 Tony Gilham Racing have announced that they will not be present at the British Touring Car Championship media day tomorrow with any of their Volkswagen or Vauxhall racers.
Gilham, whose team have been busy building two NGTC Volkswagen Passat CC racers over the winter along with having acquired one of Thorney Motorsport's Vauxhall Insignia's, believes the time is better spent at the workshop at this stage in the year. However he is still confident of making the opening race meeting of the year.
"We have taken the decision this morning not to take the cars along to media day this Thursday," explained Gilham. "This decision was not taken lightly, my engineers have been working tirelessly over last few months, the cars are looking amazing and I am fully expecting them to be competitive at the opening race weekend. With this in mind, the team as a whole think that the time would be better spent in the race unit, making sure the cars are completed to the high standard that the build has undertaken."
With such a significant quantity of new build and redevelopment work going on, Gilham's fledgling team was always going to face a race against time to be ready.
"The Insignias have been completely redeveloped, as you will see when they appear for the 1st time," continued Gilham. "This was a decision we made once we had assessed the overall condition of the car and the parts. This was to give our drivers the best equipment available we are now completing the build with the attention to detail we feel required. We will then have a test plan in place so we can hit the ground running at Brands Hatch opening race weekend.
"The Passat's being a complete new build are also near completion but we want to give the drivers all the time that they and the car deserve which unfortunately means we will miss media day."
David Peace, Team HARD's chief engineer, added that it had not been an easy decision to take.
"The cars have taken shape really well, and as a new team this has been a massive learning curve for us all. We have built these cars to the highest standard and I'm really pleased with the results so far, but after discussions with Tony it was decided that rather than having 2 days out of the unit this time would be better spent finishing off the cars, this way the engineers can get a bit of time to themselves before the season kicks off and the business on track begins."