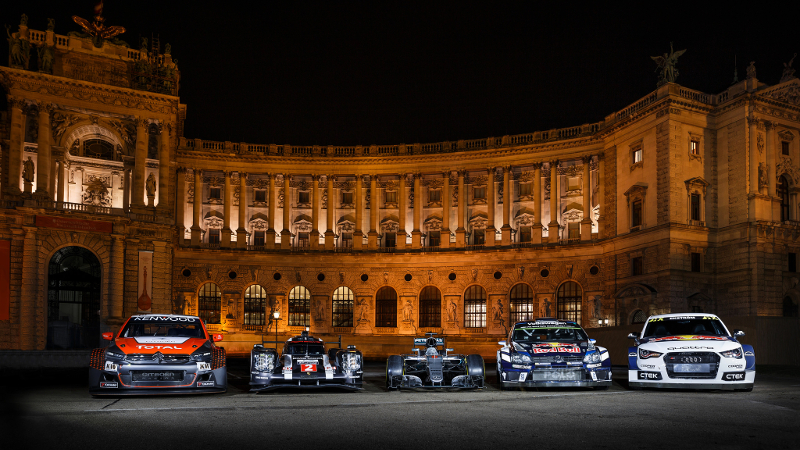 Triple World Touring Car champion José María López, runner-up Yvan Muller and third-placed Tiago Monteiro were all rewarded for their season at the FIA Prize Giving ceremony in Vienna in Friday.
López took home his WTCC trophy for the third time in the ceremony, having secured a hat-trick of driver's titles in 2016.
The Argentine once again took the opportunity to thank Citroën for giving him a chance in the championship, and insisted that his departure was not a goodbye forever, leaving the door open to a possible return in the future.
"The most amazing years of my career were spent in the WTCC," said López upon receiving the trophy from compere Steve Rider. "It gave me the opportunity to come back to Europe and compete against the best drivers in the world.
"If there is something I have really appreciated more than anything is that it's like a family. You can speak with the drivers, you can be yourself and sometimes in other series it's very difficult to find that.
"I can look back that it was a fantastic three years for me but also a bit sad that I am leaving behind something that gave me a lot of things personally and professionally.
"It's not a goodbye but a 'see you later'. I am still young and I can be back if the door is still open, which I think it will be."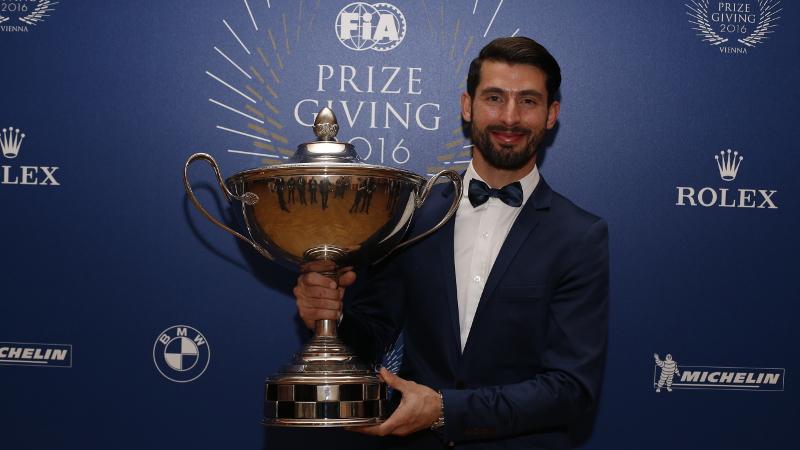 For the third year in a row, Muller finished as the runner-up behind López, and with it ended his career in the WTCC, after the Frenchman announced that last month's race in Qatar would be his last.
The four-time champion admitted that leaving his motor racing home of 11 years was emotional, and he paid tribute to his colleagues and rivals in the championship.
"I spent 11 years of my life in the WTCC and I had good times," said Muller. "Every year was tough and hard fighting for the title, initially with Andy Priaulx, then Gabriele Tarquini, Rob Huff and now Pechito [López].
"Now it's time for me to stop is a very emotional moment but everything has to end and I'm so pleased it's happening now with all these guys who I have so much respect for. Okay we had some fights and trouble but at the end we were all friends with a lot of respect.
"What I really did like is the collaboration with some guys, some drivers, some engineers, some mechanics, the human collaboration I had with people and that will remain in my mind forever. They were the important things."
Honda's Monteiro was receiving a trophy at the ceremony for the first time, having secured his best-ever championship finish with third.
The Portuguese driver took two wins and seven podiums in the process, and he admits that he is looking forward to 2017 as a result.
"My aim at the start of the season was to finish in the top three of the championship," said Monteiro. "While I tried my absolute hardest to take second place, third is my highest finish in a season since I made my WTCC debut in 2007.
"The package we developed with Honda this year is a significant step forwards and I have more strength and confidence as a result."