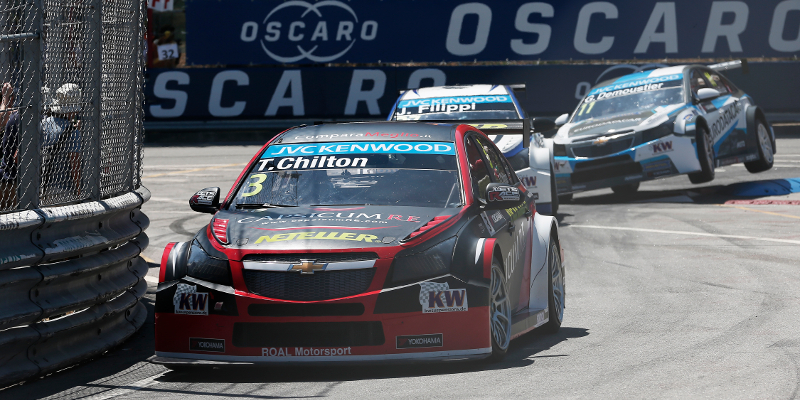 The category for privateer racers in the World Touring Car Championship (WTCC) will be rebranded as the 'WTCC Trophy' from the 2016 season, with twice as much prize money on offer to competitors.
Formerly known as the Yokohama Trophy, the independents category has been rebranded for 2016. The category will now offer €500,000 of prize money over the course of the season – double that of previous years.
In order to be eligible to compete in the category, drivers must race without the direct financial backing of a manufacturer. That aspect aside, drivers can compete on a level playing field with the manufacturer outfits.
In 2016 the independents' title went to Zengő Motorsport's Norbert Michelisz, ahead of Mehdi Benanni, Tom Chilton and Hugo Valente. Already for 2016 Michelisz at least has gone on to secure a full factory drive.
"Privateer drivers and teams play a vital role in the success of the WTCC and it's important we do all we can to help and encourage their participation in the championship," explained Head of Eurosport Events François Ribeiro. "Far from making up the numbers, we've seen drivers like Bennani, Michelisz and Valente regularly in the fight for overall podiums.
"Honda's decision to sign Michelisz for its factory team in 2016 is proof that manufacturers are looking at the WTCC Trophy for their future drivers."
Unlike in the main drivers' championship, points are awarded only to the top eight drivers in the WTCC Trophy, in the order of 10-8-6-5-4-3-2-1. A bonus point is awarded to the top independent after qualifying, as well as for the fastest lap of the race in the class.